Award-Winning HR Strategy Solution Company
15.8K+ Candidate Placements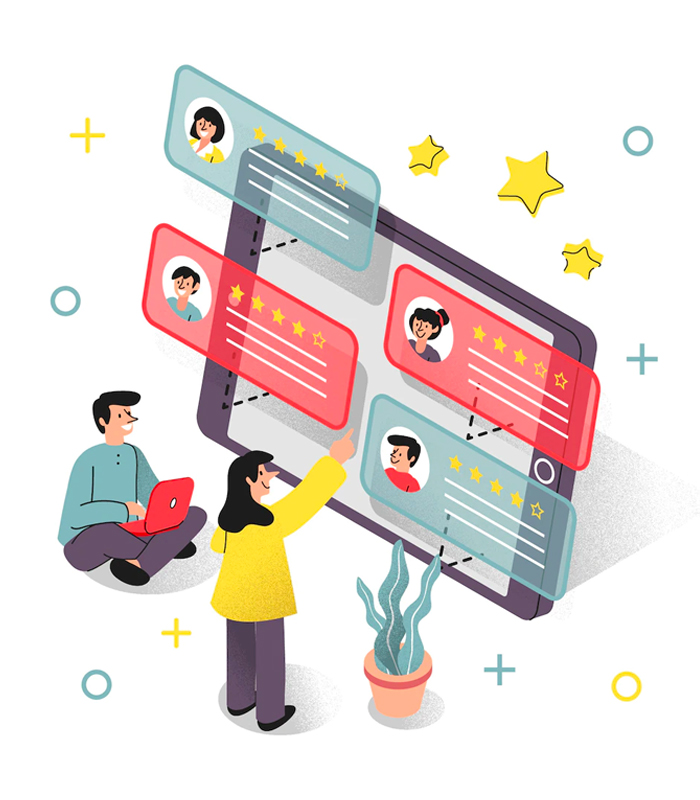 Recruitment Consultant in Hong Kong
Zebra is a holistic HR solution company in Hong Kong. We provide you with all the HR resources you need to outsource your entire HR department.
In our over 20 years of experience in human capital recruitment and HR outsourcing services, we have provided more than 15,000 candidate placements, built more than 40,000 candidates in our talent pool and served more than 200 clients.
We perform advanced recruitment methods, promote your employer branding and adapt to flexible management for your convenience. Choose from any of our holistic HR services that matches your needs:
Executive Search Recruitment
Contract Staffing and Outsourcing
Payroll Processing and Automation
Cloud-Based HR Information System
BNO Passport Application and Renewal
Hong Kong Work Permit Management
Human Resource Support for Family Businesses
New company set up in Hong Kong & GBA
Whether you are an enterprise corporation or start-up company, we have the perfect HR  solution for you. Contact our team to get started with HR support services and outsourcing today!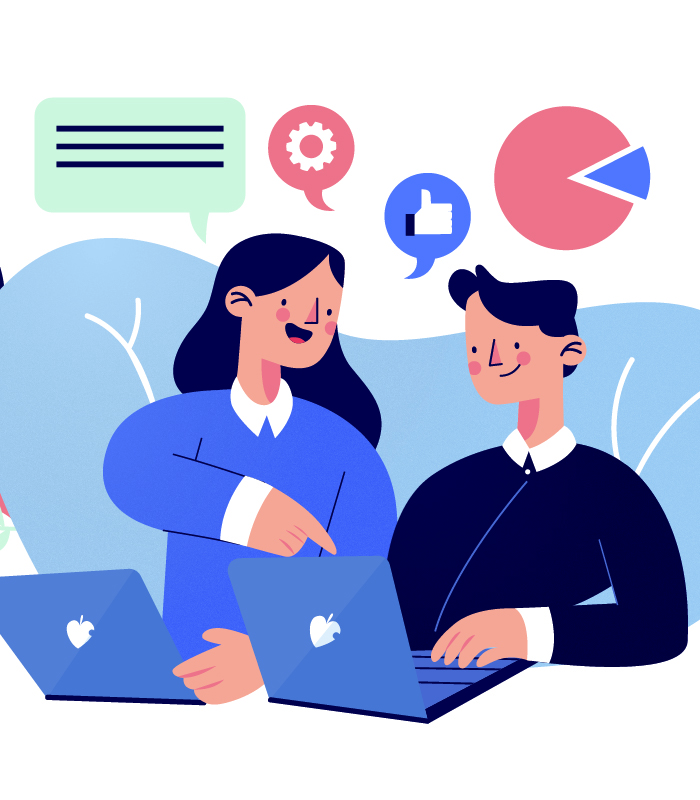 Check out some of the most recent genuine feedbacks from Zebra's customers