2. Create a Job Description
When you're ready to start hiring, it's important to begin with a clear understanding of your organization's needs. You should take the time to determine what type of employee you need, what skills and qualifications you're looking for, and what kind of work environment you'll be able to offer. Once you have a good idea of what you're looking for, it's time to create a job description that outlines the position's responsibilities in detail.
When creating a job description, it's important to be as specific as possible. You'll want to include information about the position's responsibilities, the qualifications and skills required, and the kind of work environment that the employee can expect. Be sure to include any additional information that might be relevant to the position, such as the company culture or the benefits package.
Creating a detailed job description can help you attract the right candidates for the position, while also helping you avoid wasting time with unqualified applicants. By clearly outlining what you're looking for, you'll be able to find the best possible match for your organization and ensure that your new employee is set up for success from day one.
3. Determine Your Budget 
Before posting job openings, determine your budget for the position. This should include the employee's salary, benefits, and any other costs associated with hiring an employee, such as training or equipment. Once you have determined your budget, consider the skills and qualifications required for the position. While it may be tempting to look for the candidate with the lowest salary requirements, keep in mind that investing in a highly qualified employee can pay off in the long run. Additionally, it may be worth considering offering benefits beyond the standard package, such as flexible scheduling or professional development opportunities, to attract top talent. Finally, don't forget to factor in the costs of recruiting and onboarding a new employee, which can add up quickly. By taking the time to carefully consider your budget and the qualifications you're looking for, you can ensure that you find the right candidate for the job and set your organization up for long-term success.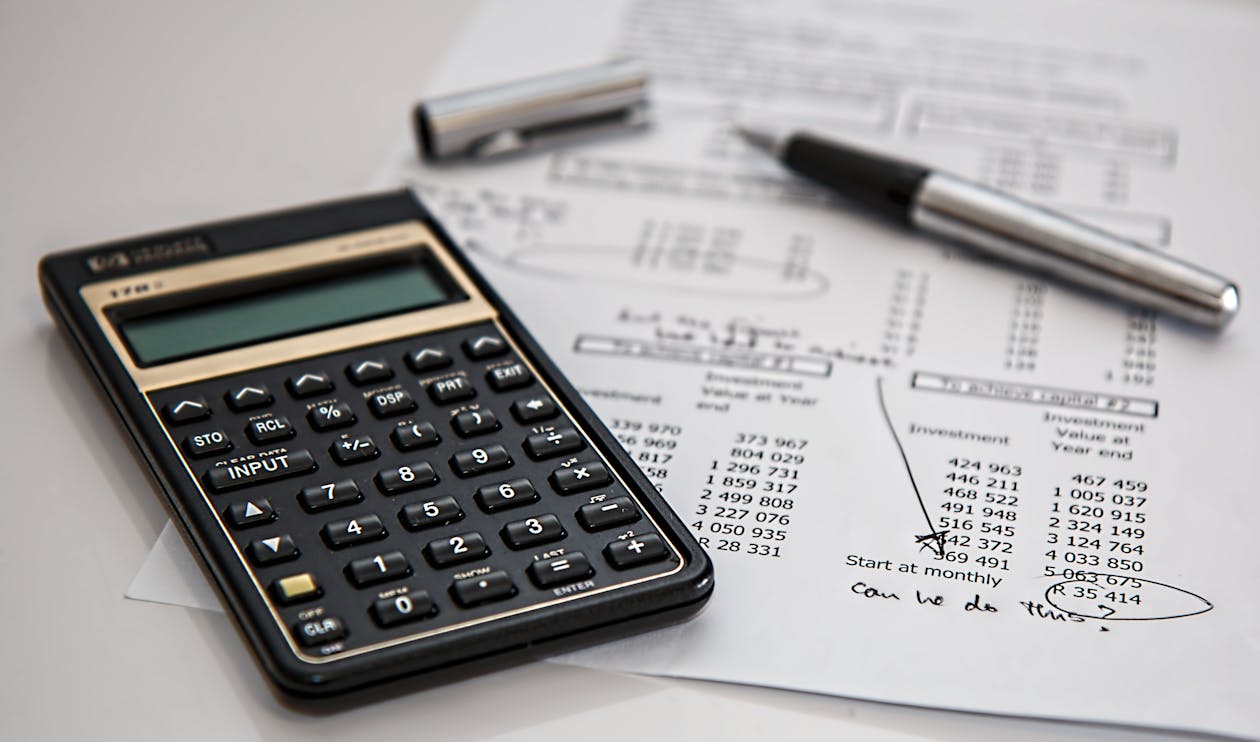 4. Advertise the Position 
There are several ways you can advertise job openings, and it's important to choose the right method that fits your needs and budget. Job posting websites are a popular choice, as they offer a wide audience and allow you to reach a large number of potential candidates. Social media is another option that can be cost-effective and provide targeted exposure to your job posting. Industry-specific job boards are also a great choice, as they allow you to reach a highly targeted audience of professionals in your specific field. Consider using a combination of these methods to maximize your reach and ensure that you find the right candidate for your job opening.