4. Be creative on the benefits your small business offers.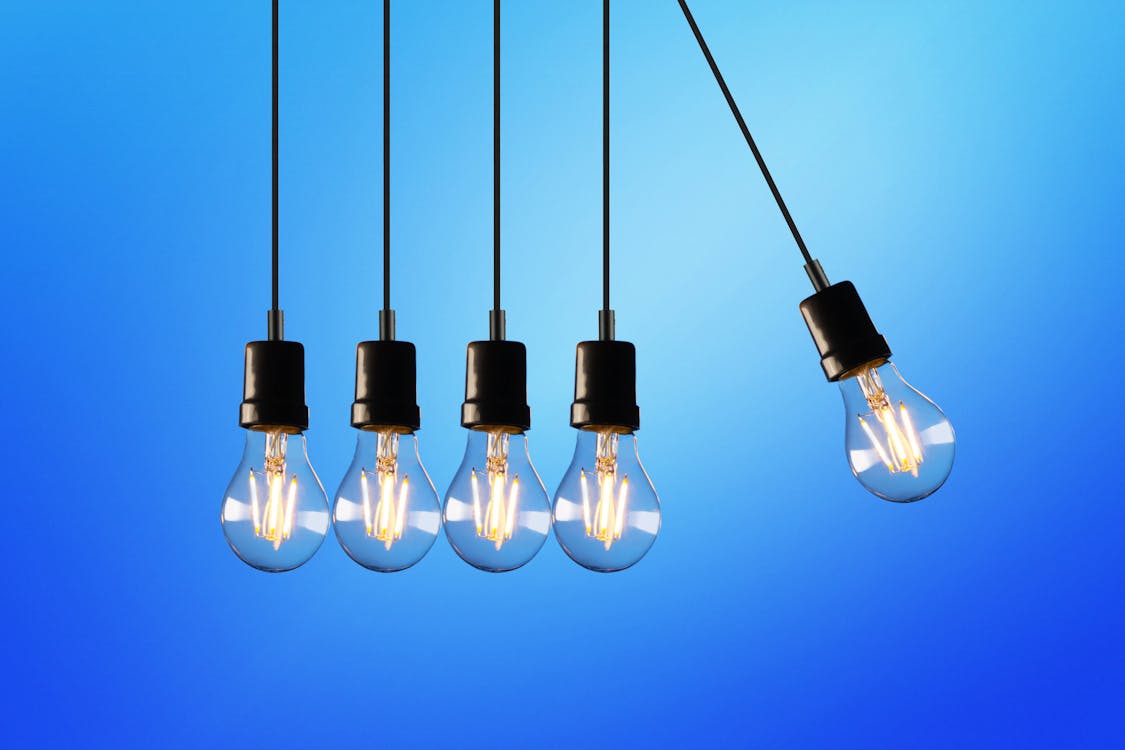 Offer incentives like flexible hours and work from home possibilities to make your organisation more appealing to potential employees. For example, some small businesses allow employees to bring their pets to work, provide babysitting and childcare services, and allow employees to take a power nap.
As a small firm, you may not be able to provide the same benefits as big corporations, but you may provide a decent alternative. Many major corporations, for example, provide on-site health amenities such as a fully equipped gym. As a small firm, you're unlikely to be able to build one of these, but you might provide staff with vouchers to visit a nearby gym or wellness facility.
5. Equip employees with upward occupational and social mobility.
The majority of employees are not searching for employment that will keep them doing the same thing for the next thirty years. They're seeking employment that will allow them to progress.
What can a prospective employee expect from the position you're offering? The opportunity to learn new skills? Is this a stepping stone to a more responsible position? More money after a particular period of employment? When you're attempting to recruit someone, whatever it is, make sure to bring up the future potential.
6. Launch an employee incentive program
Employee incentive programs not only reward excellent performance but also give potential workers something to look forward to if they join your company. Whether it's a yearly company-paid vacation or cash. Employee incentive programs can help you attract the people you want to recruit, whether it's a yearly company-paid vacation or cash.