How can HRIS benefit your company?
Considering the features of HRIS, this software serves as a good solution for your company's human resources adversities. Handling an intricate network of employees can now be effortless with the help of HRIS.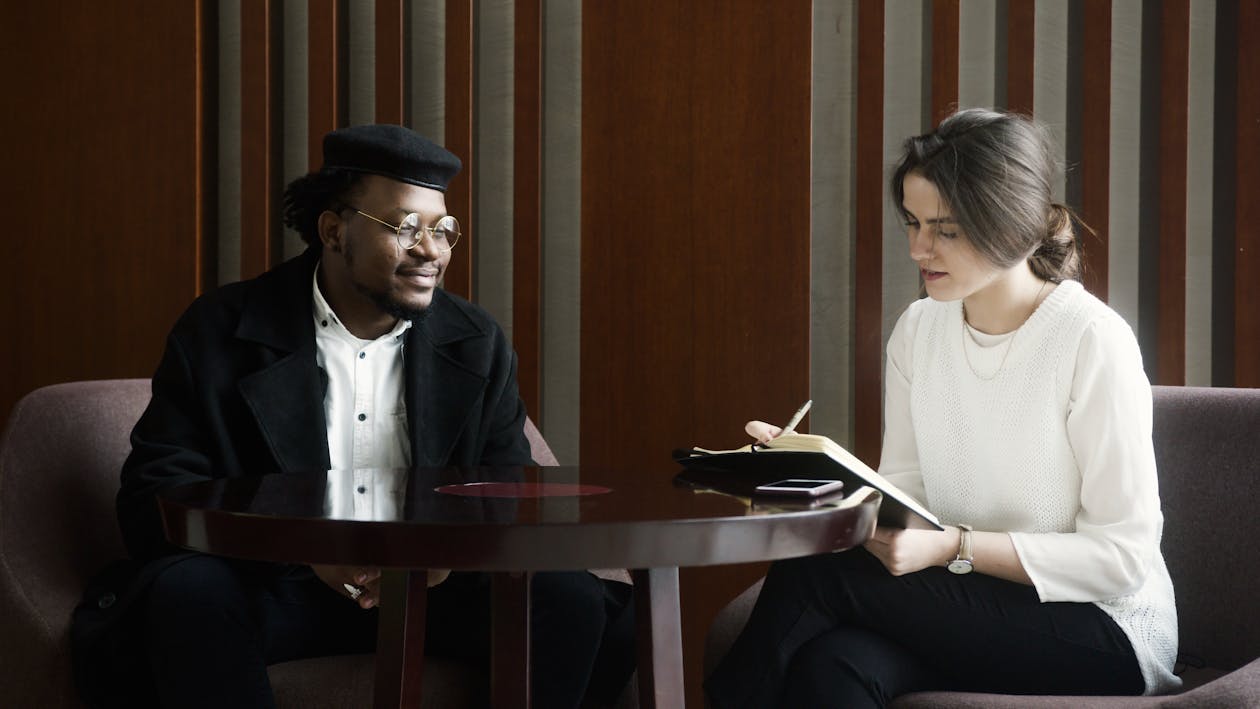 Stores employee information efficiently
The primary purpose of HRIS is to assemble and put all employee information into one system.
It is responsible for cultivating operational processes through effectively managing a company's human capital. Computer technologies like this enable increased efficiency in such functions, including personal data management, payroll accounting, and benefits management. HRIS also ensures that accurate particulars are sorted out in the software.
Increases productivity
Since there are self-service features in the HRIS, employees have the opportunity to gain knowledge and edit benefits. Strategies are also readily available, which will promote productivity in the workforce and attain business objectives. The employee self-service function allows employees to modify or update their own information thus freeing the HR staff to do more
complex tasks.
Centralizes employee communication
An HRIS software comes with an employee communication portal that serves as a central hub for all internal communication. Modern HRIS platforms allow newsfeeds where all members of your organization can share updates or post announcements. HRIS can also boost employee confidence and engagement by acknowledging exceptional performances, birthdays, and work anniversaries.
Expands HR automation
HRIS is a one-stop solution to automate repetitive tasks by streamlining your processes such as benefits enrolment, accomplishing tax forms, and overseeing employee onboarding. This will allow more team managers to handle people and focus on inspiring the team to be better at what they do.'
Encourages people to share their insights
HRIS allows you to generate data, understand your employees, strengthen your team and identify weaknesses. HRIS are known to be powerful integrators of all HR information providing you the opportunity to empower the human resource to make more informed decisions.