How to conduct a payroll audit?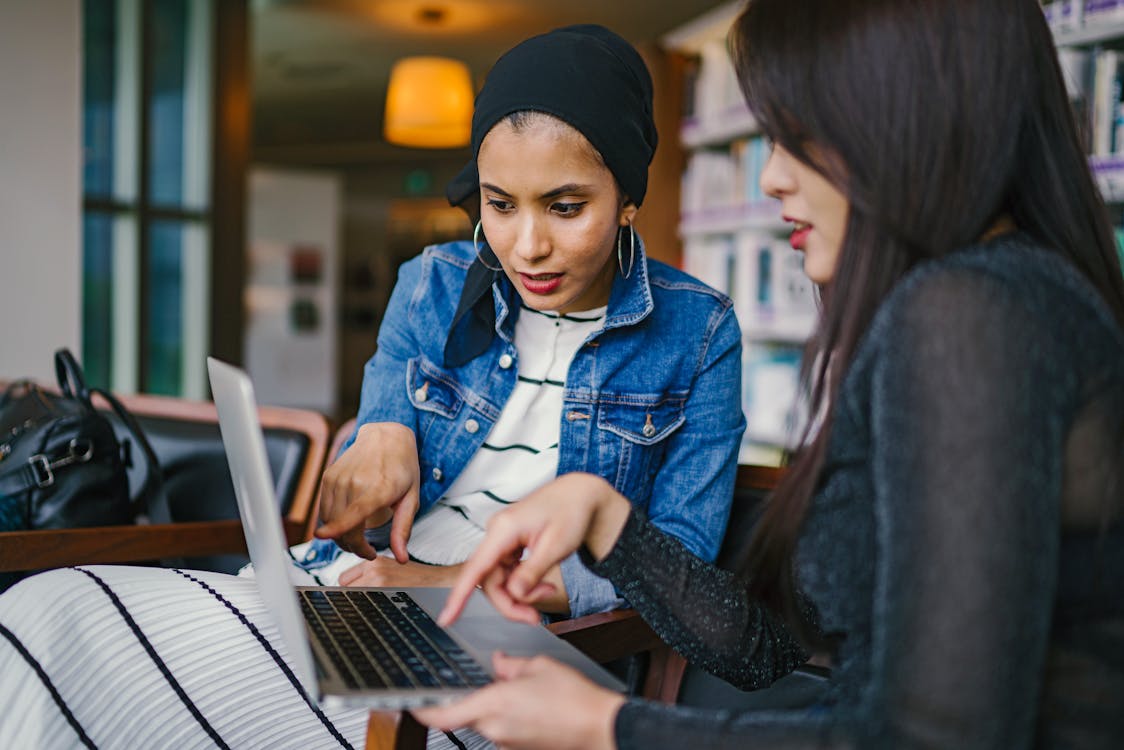 Your payroll audit should be fine-tuned to smoothly achieve your goals. Learning how to conduct a payroll audit will be based on how small or large your organization is. Small businesses may have simple and easy payroll audit procedures while larger corporations may use complex processes. In this case, let's walk you through the basic steps in conducting a payroll audit regardless of your business size. 
1. Verify the identity and information of employees listed on the payroll
Review your payroll list. Identify those that are still included but have already resigned or have been terminated. The goal is to trim down the list with employees who are actually working and getting paid. Compare the list with employment records and check whether the salaries received are the same as what was indicated in their contracts. 
2. Check the pay rates
Are your employees' pay rates just and correct? Are there members of the team receiving more than what they're supposed to? An employee's wage and benefits change over time and checking the current rate with the employment records will help you make accurate updates in the future. 
Are benefits and raises implemented on the applicable dates as per the contract? Check the base salary, tax deductions, leave credits, and other factors that affect what an employee is receiving every pay period.