How to Process Payroll?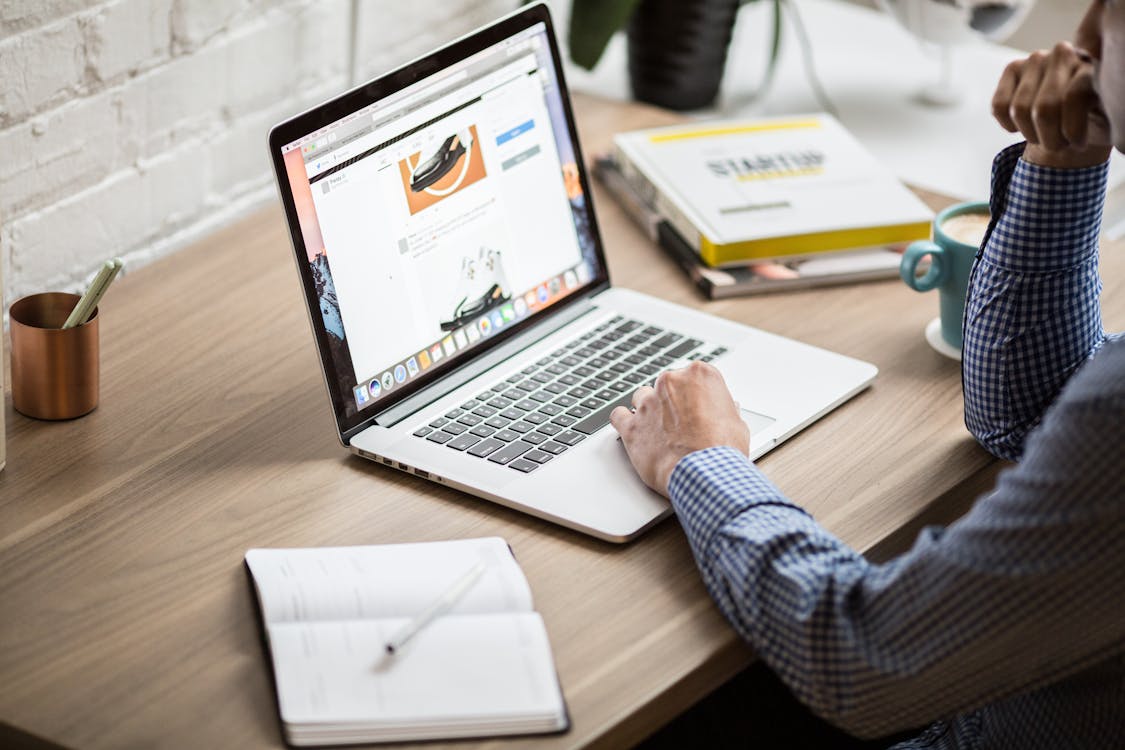 1. Pre-Payroll Processing
1a. Onboard employees
To commence with, onboard employees and the list of employees to be paid should be prepared as the initial step to process payroll.
1b. Define Payroll Policy
After preparing the list of onboard employees and employees to be paid, payroll policies including pay policy, leave and attendance policy, employee benefits policy, etc. should be defined and approval should be obtained from its management to ensure the execution of payroll is up to the mark.
1c. Collect Employee Data
Employee information is necessary for payroll processing. Inputs from employees like their PAN, address, bank account details, etc., are collected when they are newly hired. The tasks of gathering employees' data for larger companies are overwhelming if they are manually done. In this case, payroll software with integrated features like leave and attendance management, employee self-service portal, etc., would turn the data collection process into a speedy click.
2. Actual Payroll Processing
2a. Validate Employee Data
Given that the pre-payroll processing is well done, the actual payroll processing will take place by first validating the employees' data. As mentioned, employees' information is collected and the validity of the details will be checked against the company's policies, authorization or approval matrix, appropriate formats etc. During this process, it is essential to check and confirm that all current and active employees are taken into account while former employees will be excluded from the salary and compliance payments.
2b. Calculate Payroll
In the calculation stage, previously validated inputs from employees are computed into the payroll processing system. The result is the net pay after adjusting necessary taxes and other deductions. As calculations are done using spreadsheets, clerical and mathematical errors are common and reconciliation is difficult to reach. Thus, automated payroll software is a handy tool to help eliminate the risk of miscalculations.
3. Post-Payroll Processing
3a. Issue Payments
Succeeding the actual payroll processing, salary transfers have to be made. Payment can be proceeded by different forms including cash, cheque and most commonly, bank transfer. Before the transfer, businesses have to ensure that their bank account has sufficient funds for the transfers to ensure smooth payment transferal. Then, the concerned bank will receive a salary bank advice statement with particulars like employee id, bank account number, amount of wages etc., to disburse salaries to the employees. These tasks are not only mundane but also time-consuming. Similar to the calculation of payroll, automated payroll software could help to eliminate these unpleasant tasks with its one-click salary disbursement function. Following the disbursement of salary, payslips and tax computation sheets are distributed to employees. With an automated payroll system, employees can directly log in to their account and have access to their salary payslips without the need to distribute payslips.
3b. Report Taxes
Last but not least, after handling all of the above tasks, businesses have to report taxes to the government based on their district tax policy.