How to manage a move from full-time to part-time employment within your business.
If you have a full-time employee who wants to return to part-time employment, it's important that you are as understanding as possible. It's also helpful if they can explain exactly what they want from the company. For example, if an employee is looking for more flexibility in their schedule and wants to work fewer hours per week but still wants health insurance benefits, then this might not be an issue for your organization. However, if there is no clear goal or objective beyond "I want more time off" then this may be difficult for both parties involved in the transition process (you will need patience)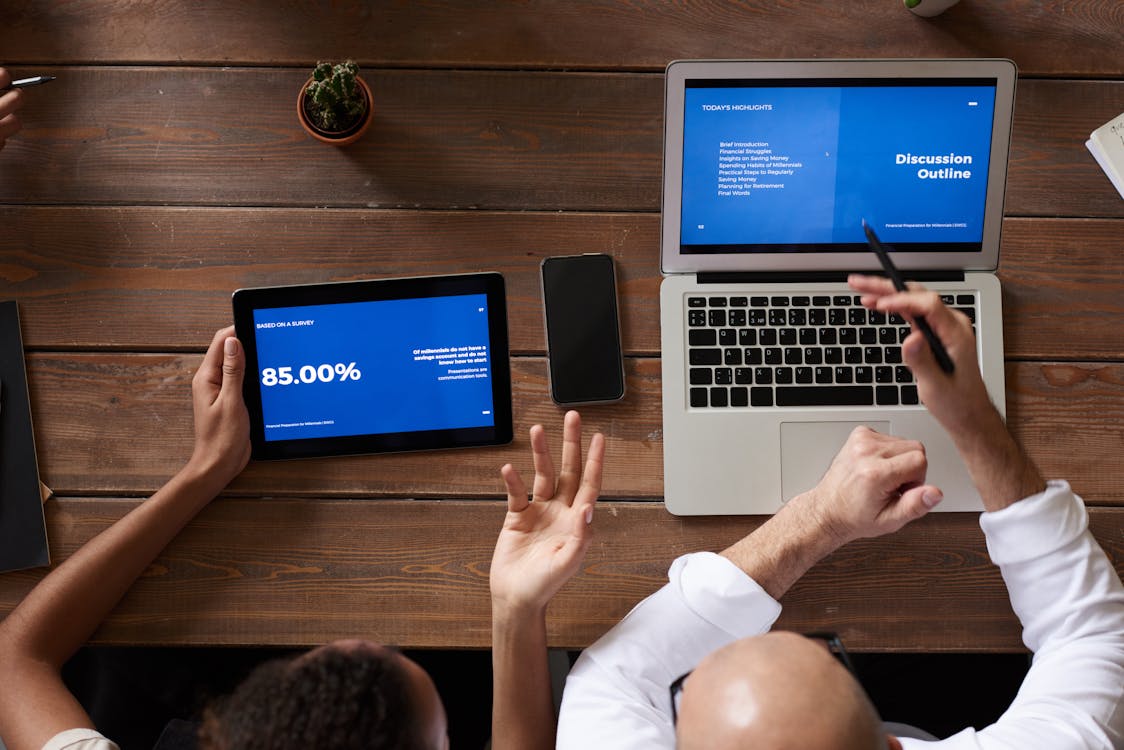 How to deal with negative news about a former employee you'd like to rehire.
If your former employee has negative news to share about the company, you don't have to react immediately. Be calm, professional and sensitive to the situation at hand.
If there is an issue with their behavior or performance, ask them what they would like to do next. If they don't want another position in the company (or if it's not possible), offer them other options that may fit their skill set better than what they were doing before.
Be open-minded when considering other options for rehiring a former employee; flexibility is important so that everyone involved feels comfortable in their new role at work again!