British National Overseas
ZEBRA can help you renew your expired or lost BNO passport in Hong Kong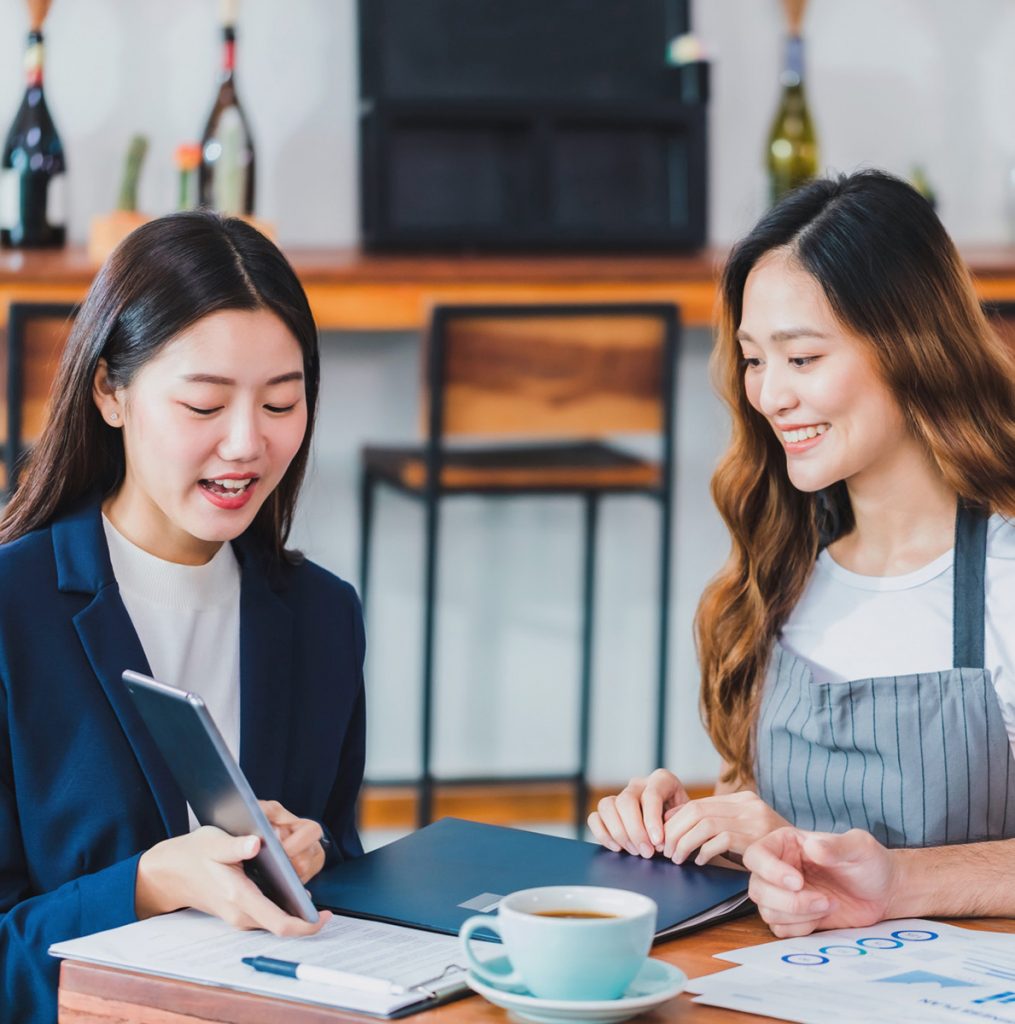 Zebra helps with the renewal of British National Overseas visas or BNO passports in Hong Kong. We provide professional support to renew current, expired, lost or stolen BNO passports without you needing to leave Hong Kong.
Our Passport Advisors handle appointment setting, applicant submission and passport delivery. We help you complete this process in a few easy steps:
Make An Appoinment
Set an Appointment. Go to our website to set an appointment with our expert advisors.
Meet with our Passport advisor
Meet with our passport advisor. In this session, you will receive professional advice on your required documents.
We prepare and submit your application
Application Processing. Once we receive the required documents, we prepare and check all documents before submitting them to the UK to be processed.
Passport issued and sent from HMPO​
Passport Delivery. Once completed, the BNO passport will be sent directly to your home or collected from our office during office hours.
Get started with your BNO visa renewal by leaving your contact details on our website today!