How we assist with British National Overseas Passports
ZEBRA provides professional support to renew current, expired or lost /stolen BNO passports in Hong Kong. Our Passport Advisors provide face-to-face consultation services to ensure accurate and sufficient documents are submitted to HM Passport Office
British National Overseas Passport process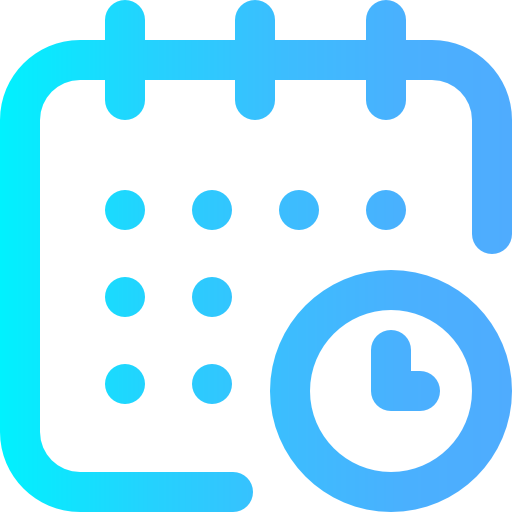 1
Make An Appoinment
Click the button below to make an appointment through our website. You can also call us at
+852 2116-8130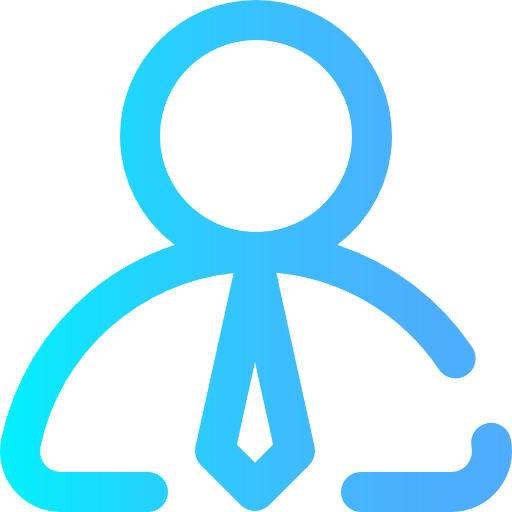 2
Meet with our Passport advisor
Based on your application, our Passport Advisor will give professional advices on the required documents. Our job is to ensure your BNO application process is smooth and complete.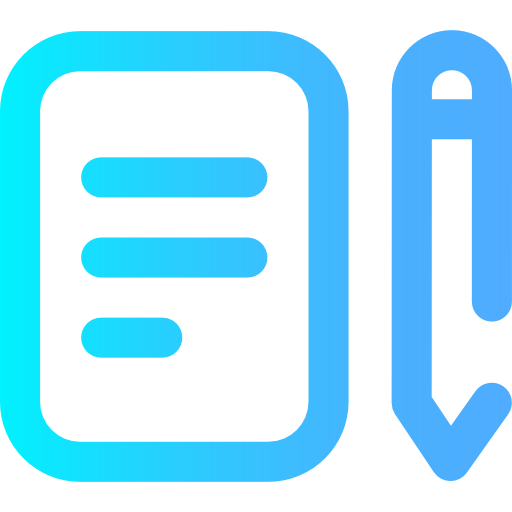 3
We prepare and submit your application
Once we receive the necessary documents from you, we will prepare and check to confirm all relevant documents are in place before we submit your application to the UK for processing.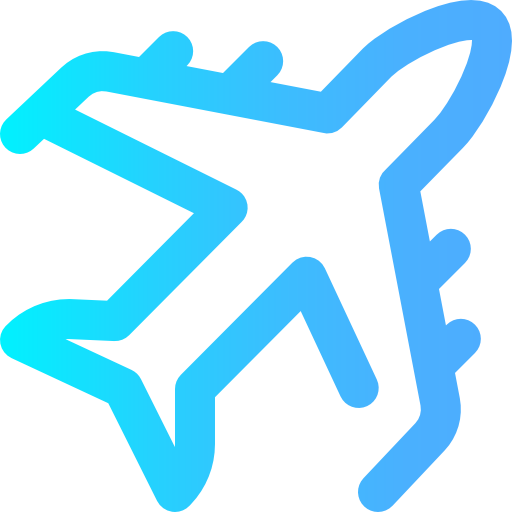 4
Passport issued and sent from HMPO​
Once issued, your BNO passport will be sent directly to your home. You could also choose to collect from our office anytime during office hour.
Make An Appointment
Make an appointment with one of our Passport Advisors. Well-versed in the BNO passport renewal and application process, we can start processing your BNO application from the first meeting
What is British National Overseas?
The BN(O) was first issued in 1987, 10 years before the return of sovereignty over Hong Kong from Britain to China. The document replaced the British Dependent Territories citizens passport. You could register for a BN(O) passport right up until June 30, 1997. After the handover on July 1, 1997, permanent Hong Kong residents who were also Chinese nationals became eligible for the Hong Kong Special Administrative Region passport.
What do our fees include
All standard Courier costs to the UK. If more documents are needed to be sent to the UK will pay the extra postage.
Each application is pre-checked for errors prior to submission. This can result in extra processing times of between 2-4 weeks.
All Documentation is checked, copied/scanned and submitted with your BNO application. We can put the application together and submit them without wasting your time.
Same day service. If you are in a hurry, we can offer next day service for getting your BNO application sent to HMPO.
One to one service. If you have questions or concerns about your application, you may speak to someone face to face at ZEBRA.