CONTRACT
STAFFING
We specialize in sourcing and placing leading talent with unique skillsets to suit the needs of our clients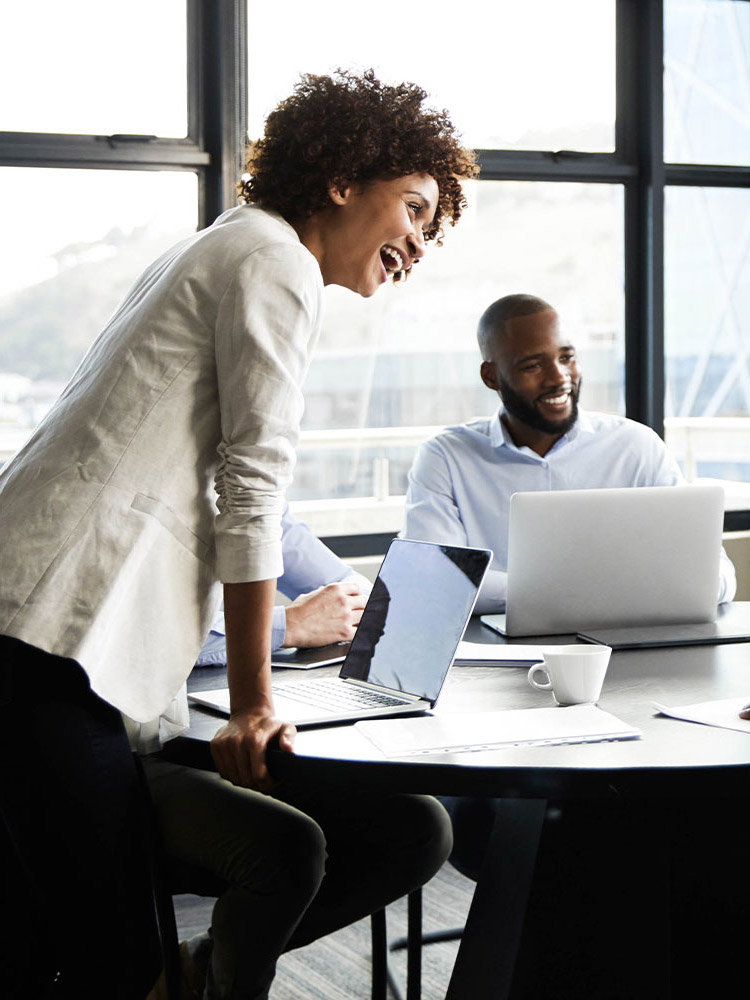 LEADERS IN TALENT MANAGEMENT
As a professional HR consultant services and employee outsourcing specialist, we are confident to be the most reliable partner of your HR team. With an extensive database on both contract and temporary staff from a variety of sectors, we are able to respond swiftly to the challenging HR short-term demand. This we trust would help to meet our customers' immediate business needs.
To find out more about how ZEBRA can assist you, contact us today at
+852 2116 8130
FLEXIBLE SOLUTIONS FOR DIVERSE INDUSTRIES
Though each industry is unique and its demand for the right talent is distinct, they share the same needs of looking for the right talent at the right time. As the specialist in talent search industry for over 18 years including finance, banking, insurance, IT and telecom, we are experienced and competent to deliver satisfactory solutions tailored to suit your needs
See what we can help with your business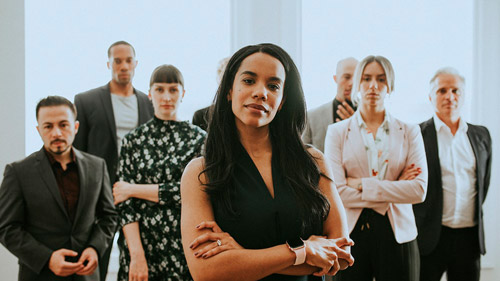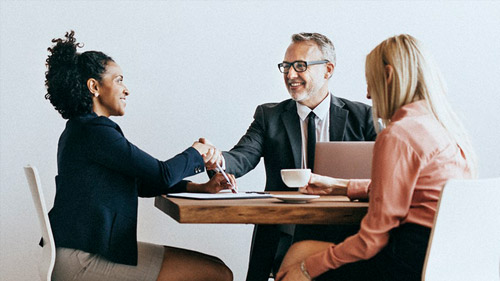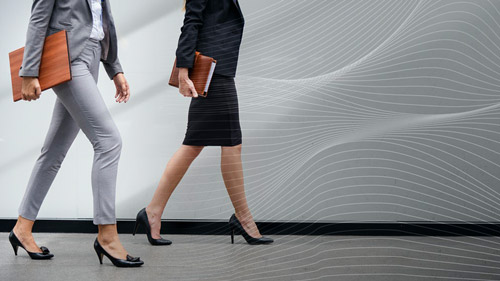 3
Pre-Employment Administration Work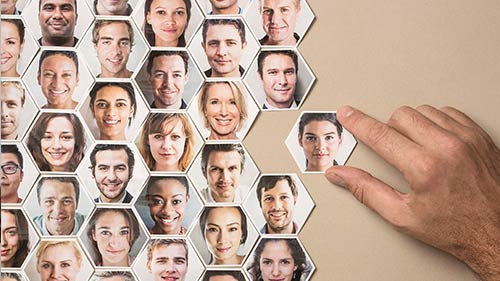 4
Employment Verification Process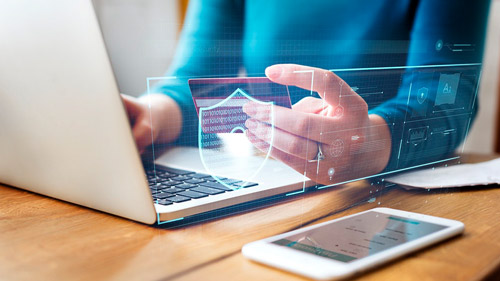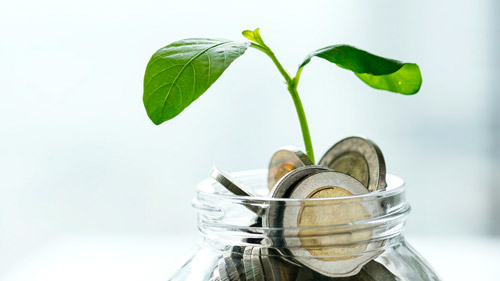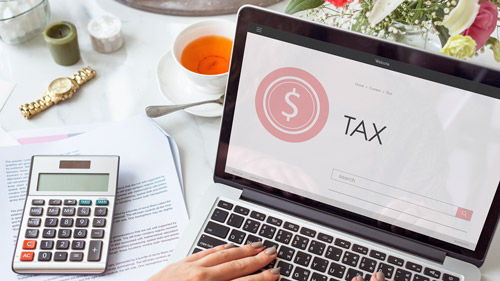 MORE ABOUT CONTRACT STAFFING
We have provided a professional outsource payroll services for over 3,000 employees across our clientele, including contract staffing for both short-term and long-term staffs in Hong Kong.
At ZEBRA, we provide complete support to meet your immediate demand. We offer immediate administration services regarding contract staffing outsourcing for your business in Hong Kong. These services include pre-employment checking, contract preparation and onboarding processes, a payroll process, MPF management, tax return preparation, compensation and benefit administration.
READ MORE...

We have a solid process to fulfil our contract staffing outsource service every time. We shortlist only the best candidates for the job based on their capability. We then arrange an interview with each candidate, whereby we notify successful candidates with mandatory pre-employment administration work. Following the completion of this, we then organise payroll processing, MPF, tax returns, ePayslip and tax-and may the work begin!
In addition to contract staffing, our HR outsourcing agency here in Hong Kong also provide a full range of solutions including recruitment, HR support services, payroll services and eHRIS; our exclusively designed all-in-one human resources platform.