Strategic HR Solutions for Family Offices
Zebra Group is a full-service resources and recruitment consultancy – dedicated to working exclusively with Family Offices throughout the World.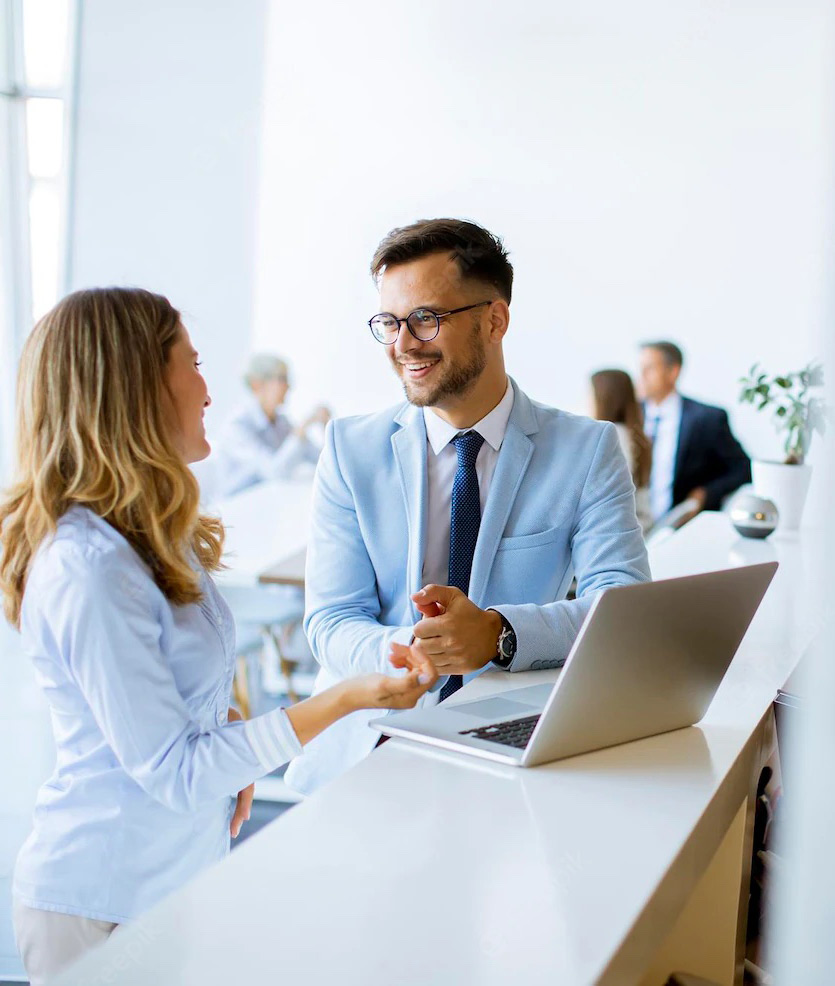 Zebra group is a full-service resources and recruitment consultancy company. We support family businesses throughout the world as they set up and expand their business in Hong Kong. We support the vision, mission and goals of the company in its business opening in Hong Kong.
Our expert advisors support family offices with these services:
Hiring Strategies
Hiring Strategies. We commit to matching shortlisted top candidates with unique skill sets to the client.
Background Checks
Background Checks. We conduct thorough background checks and verify the credentials of each shortlisted candidate.
Payroll
Payroll Automation. Our proprietary technology ensures that payroll disbursement is given on time, labour policy-compliant, and kept confidential.
Working Visa
Visa Processing. We support you with legal and HR advice to ensure that visa renewal processing is achieved.
If you are considering putting up a family office in Hong Kong, our experienced consultants will help you launch your business. Contact us by leaving your details on our website.