We are fully committed to be the most supportive, reliable and dedicated partner to our clients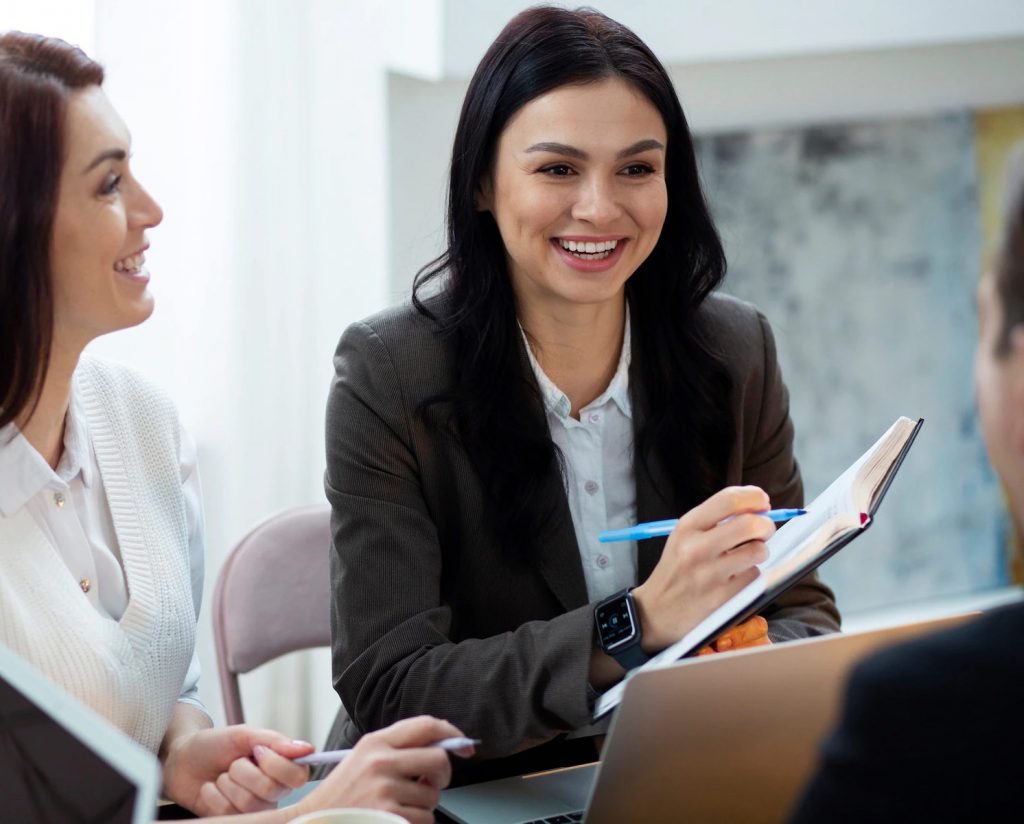 Launch your business in Hong Kong with Zebra Group HR Consultancy Services as your partner in HR Management. We provide HR solutions to support your business set-up, contract staffing, outsourcing and payroll.
With over 20 years of experience in human resources management, we have become the trusted HR service provider for the top companies in the banking, finance, and technology, telecommunication, fund house, education, property management sector.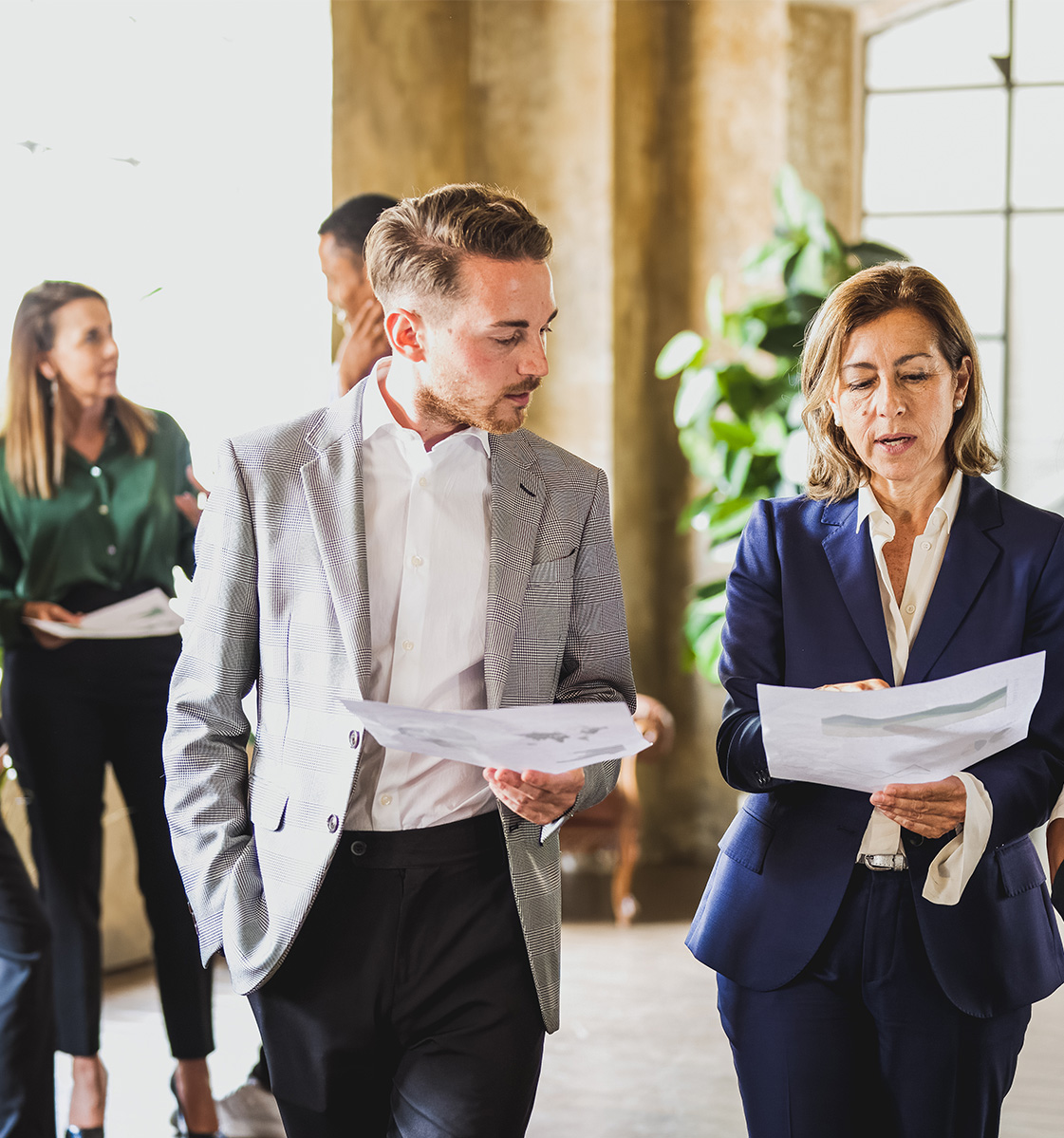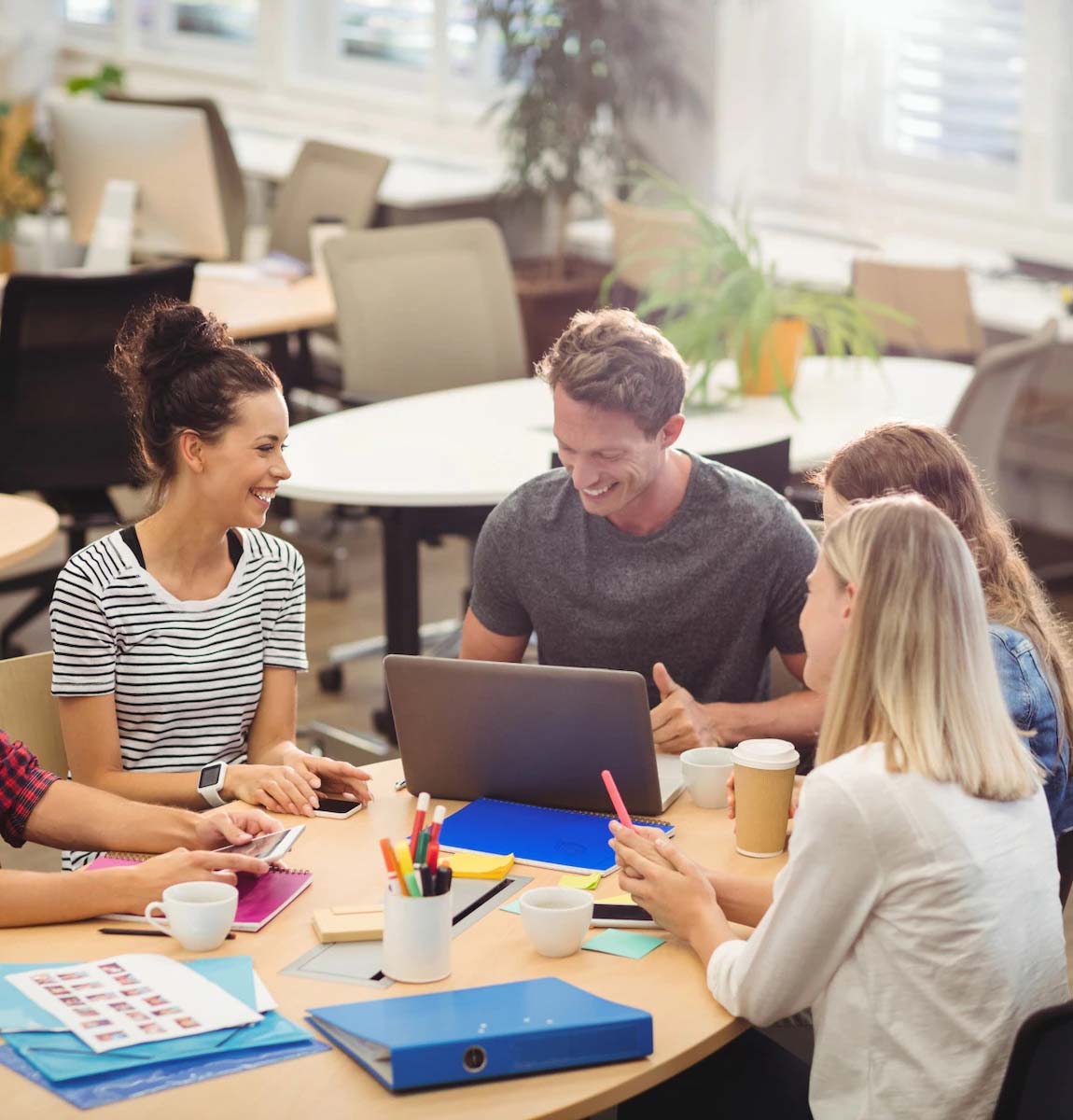 Our HR consultancy services include:
Business set-up in Hong Kong
Talent recruitment and screening
Contract Staffing Services
Employee Administration and compensation
Electronic HR Information System (eHRIS)
Payroll & Benefits management
MPF processing
Tax return filing
Insurance vendor selection & setup
MPF vendor selection & setup
Government and labour ordinance consultancy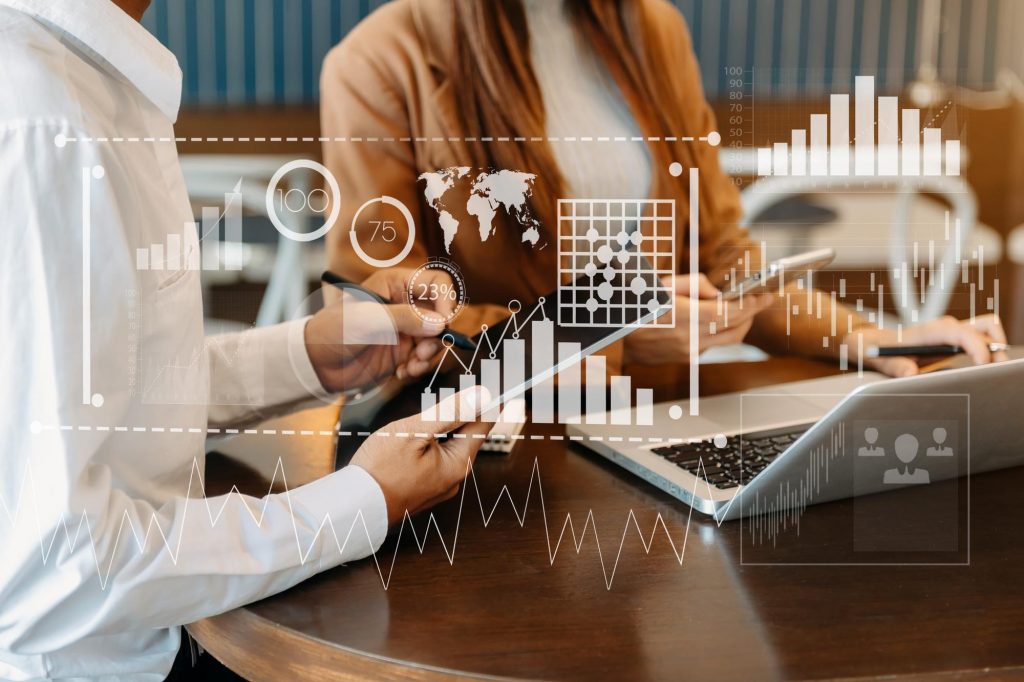 By partnering with Zebra, the human resources department will be one less thing to worry about. Our end-to-end HR management solution allows companies to fully outsource their HR department while maintaining cost-efficiency. Contact us to find out how we can assist you.
Enter your detail to get in touch!