Banking, Finance and Insurance Industry
We focus on Consumer & Corporate Banking, Insurance and Asset Management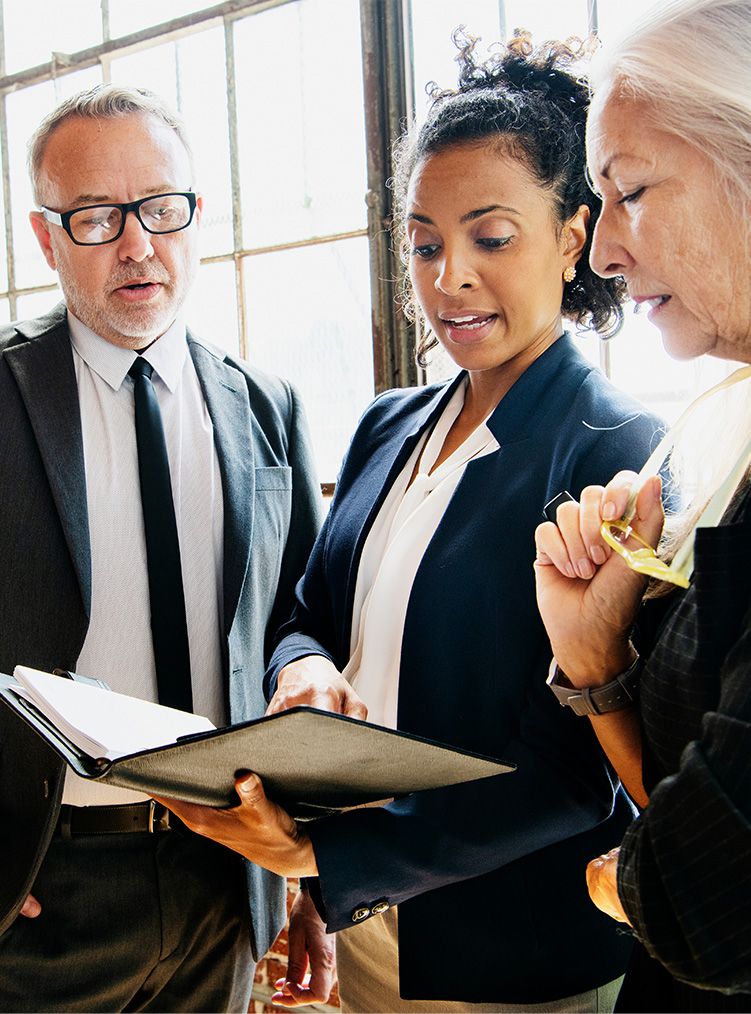 Recruit the best talent for your company with Zebra. We work closely with clients to offer tailor-made solutions to meet their unique needs. Our specialised talent acquisition professionals have over 20 years of experience recruiting the best leaders in the banking and finance industry.
We follow a 7-step end-to-end hiring process that ensures a suitable match for talents and hiring companies.
We start the hiring process with a client debriefing where we listen and provide advice. From this, we develop a client profile that contains job specifications, search strategies and timelines. With these details, we conduct a talent search until we shortlist the best candidates that are the ideal fit for our client. We schedule an interview between the shortlisted candidates and our clients.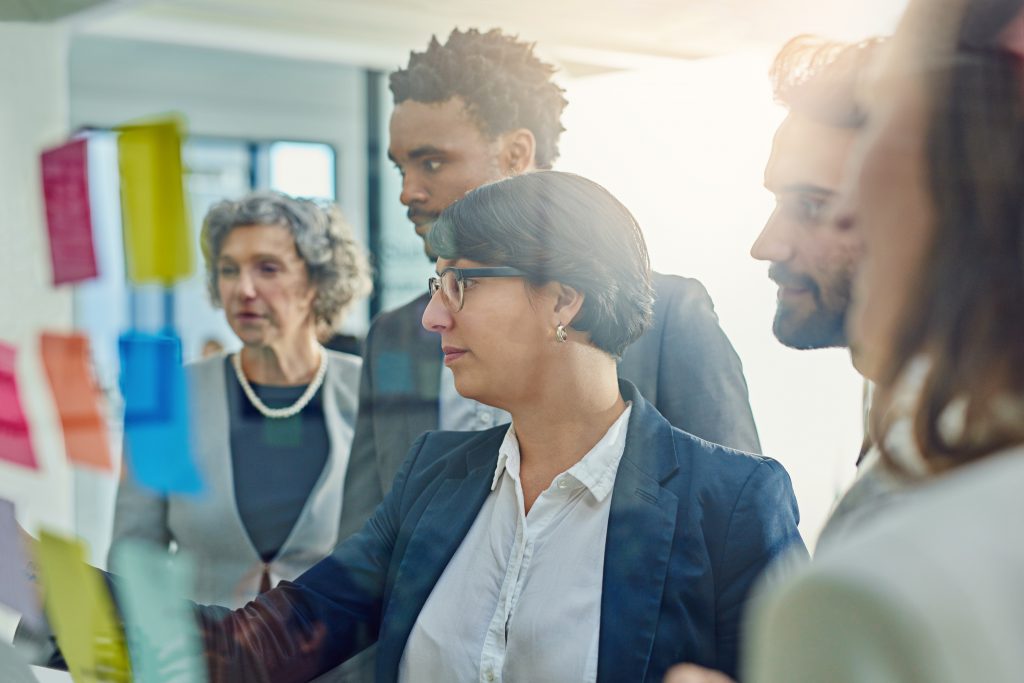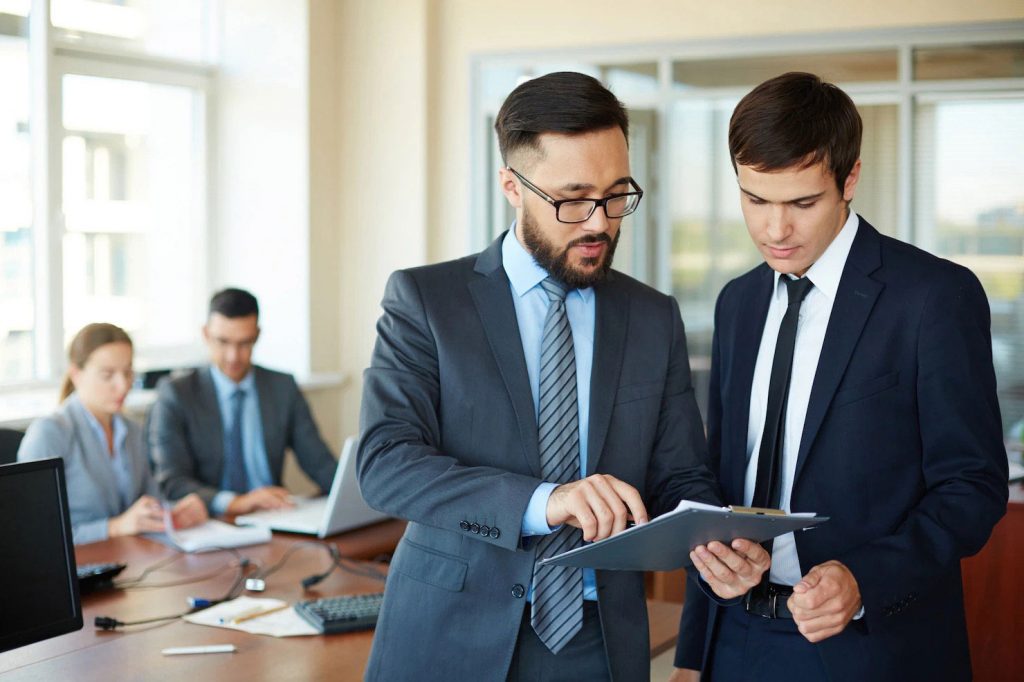 Clients do not need to worry about placement and follow-up. Zebra actively follows up with selected candidates and handles the contract negotiation for a completely worry-free experience.
Enter your detail to get in touch!