PAYROLL OUTSOURCING SERVICES
Full compliance with local employment regulations
Automate your payroll management
Ensure accurate calculations of staff benefits and compensations across Mainland China and Hong Kong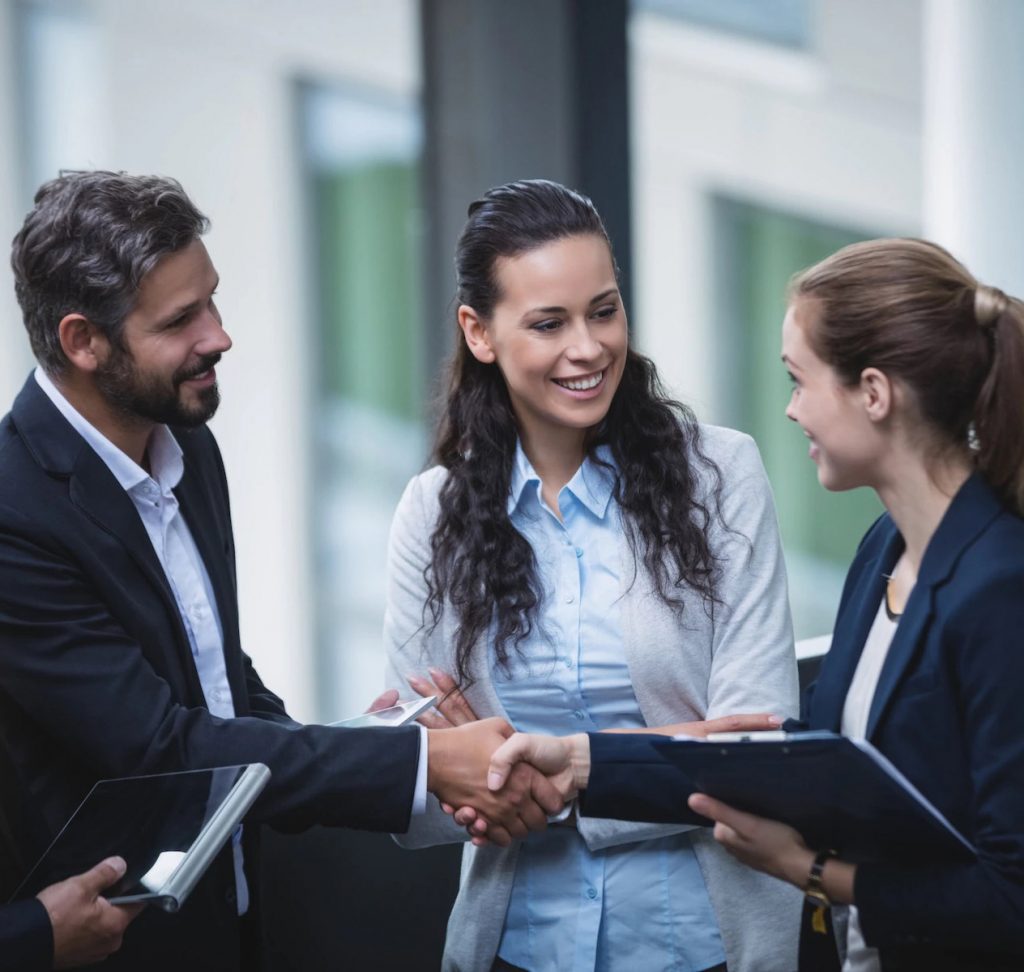 Automate your company payroll with Zebra's payroll outsourcing services. We are the leader in providing fully-compliant payroll services in Hong Kong. We are a full-service HR Management solution trusted by top companies in the banking and finance sectors in Hong Kong.
We provide the following payroll services:
Payroll Automation
Ensures on-time payment disbursement and accurate wage computations. Spend more time running your business with this unique service
Employee Time and Attendance Management
Our cloud-based HR information system avoids manual data entry and allows independent management of attendance and leave data
Labour Compliant
Our team of experts ensures that your company is fully-compliant to labour laws and policies. Rest assured that nothing falls in between the cracks
Client Advisory
We provide expert legal and HR advice, ensuring that you make informed decisions when it comes to human resource and labour concerns (as Zebra do not have in-house legal team, to avoid disputes. We only provide HR related advice.)
Contact us to start payroll automation!