One Stop Solution for
PAYROLL OUTSOURCING SERVICES
Full compliance with local employment regulations; Automate your payroll management; Ensure accurate calculations of staff benefits and compensations across Mainland China and Hong Kong
MAINLAND CHINA & HONG KONG CROSS-BORDER PAYROLL MANAGEMENT
Established in 2002, we provide a comprehensive end-to-end payroll outsourcing solution, in which our highly knowledgeable payroll team provides clients with a hands-off worry-free monthly payroll experience.  Our client could also manage their payroll process internally through our ePayroll solution which is provided through the Saas delivery model with monthly subscription pricing.

The wide range of payroll services offers our customers the ability to choose a solution that's best suited to fit their needs. Whether you are managing a simple payroll or a complex rewards system, Zebra's payroll solutions ensure that your payroll needs are met on time, every time.
To find out more about how we can assist you, call us now at
+852 2116 8130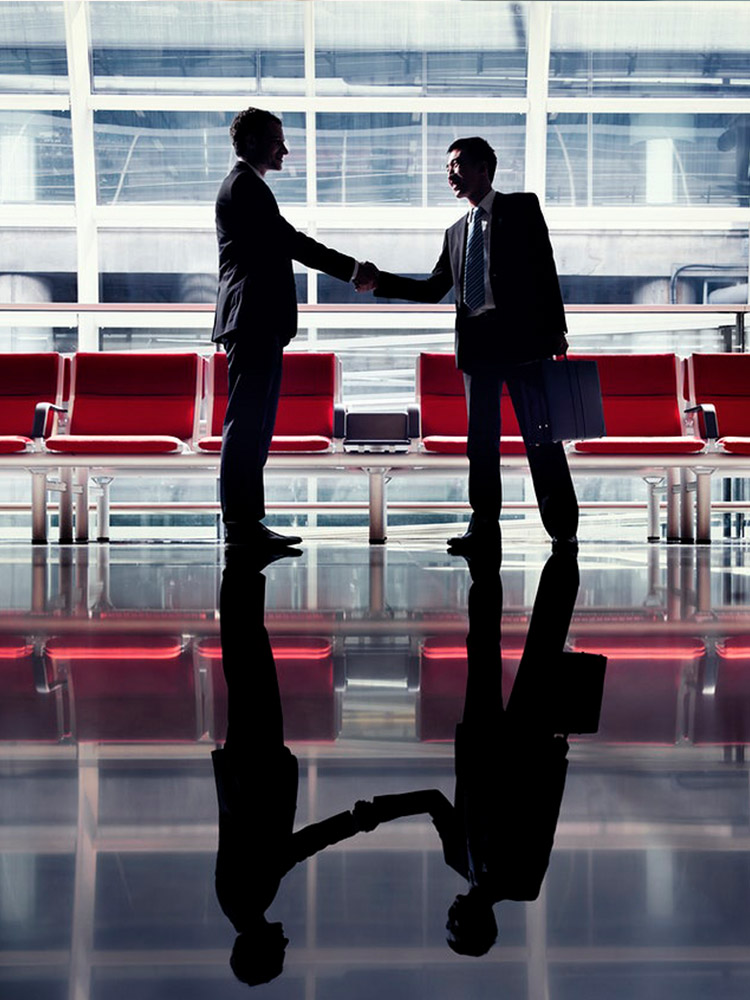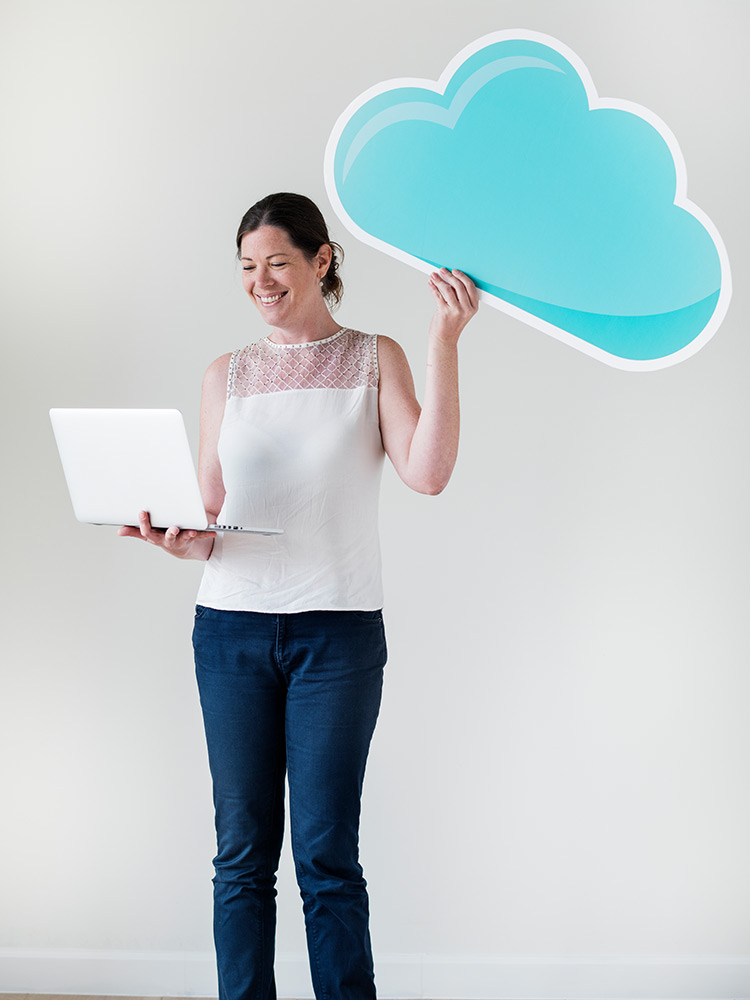 END-TO-END PAYROLL SYSTEM
Zebra's proprietary technology platform offers payroll services to our clients from well-known banks, financial institutions, fund houses, shipping companies, education institutions to big shopping malls in Hong Kong. We offer our clients a world class and easy-to-use cloud-based Saas payroll solution from our secured data centre in Hong Kong which meets and exceeds industry standards.

Our eHR System achieves uncompromised efficiency, security, and service quality to organizations and employees without large financial or technological investments.
Features:
Payroll calculation

Payslip

Attendance

Social Security

MPF

Bank file

Employee self service

Reports
SERVICE NETWORK
DEPLOYMENT IN 100+ CHINA CITIES
We create an efficient cross-border payroll system, in line with various local payscale, MPF and tax regulations
(Hong Kong, Mainland China and Macau)
Dedicated, Responsive Service
Your business is unique. We will offer the professional HR support for all industries
Our world-class compliance team cater for businesses of all sizes across various
Professional experience across a diverse breath of industries for various industries from financial to non-financial
ZEBRA eHR solution is a comprehensive HR information system (HRIS) which provides a one-stop solution