PAYROLL OUTSOURCING SERVICES
Strategically enhance your efficiency. Let us take care of your tedious administrative works!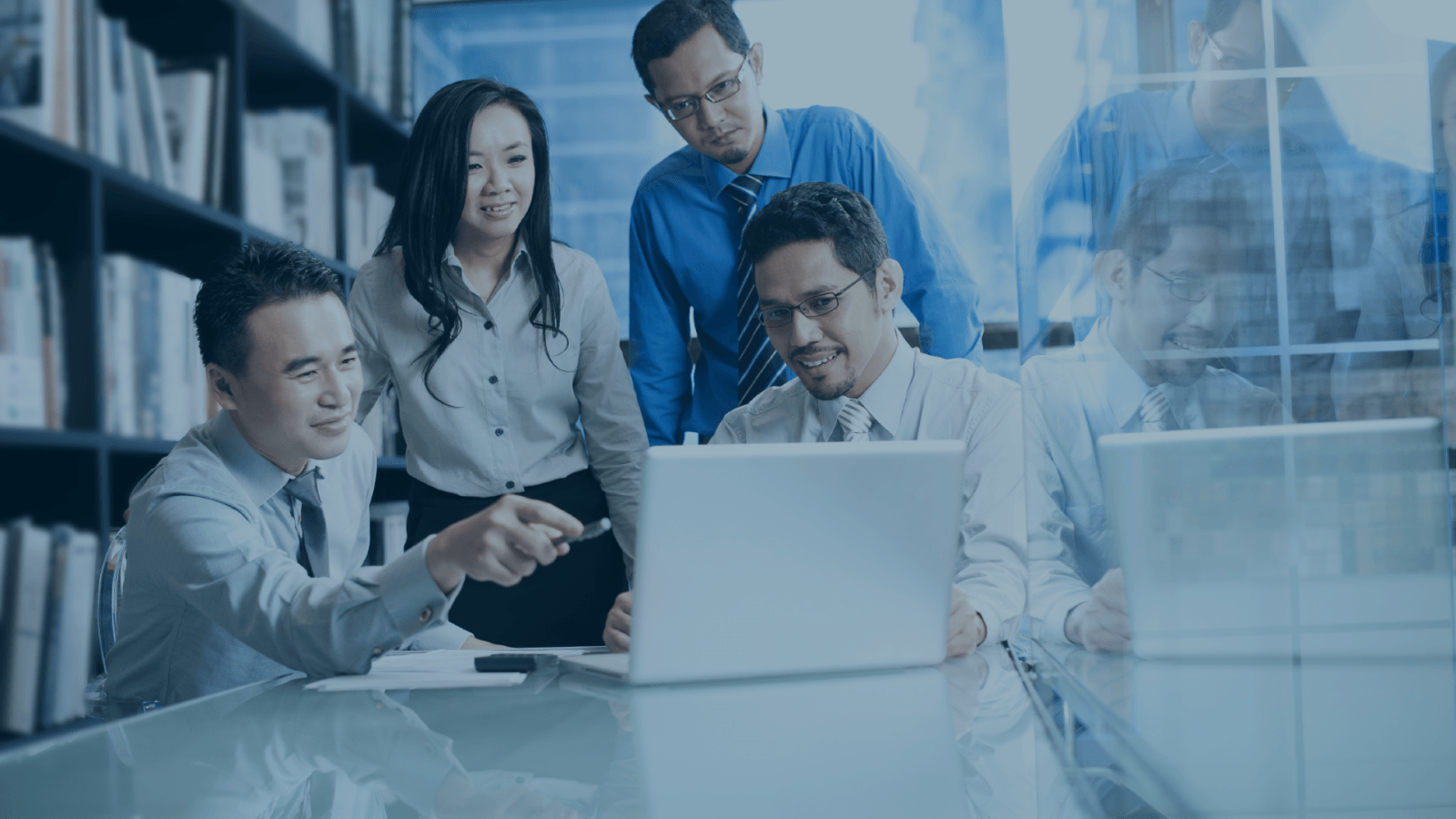 Payroll Outsource Strategy
---
Our comprehensive solutions and self-service tools allow you to spend less time on payroll and more time on your business.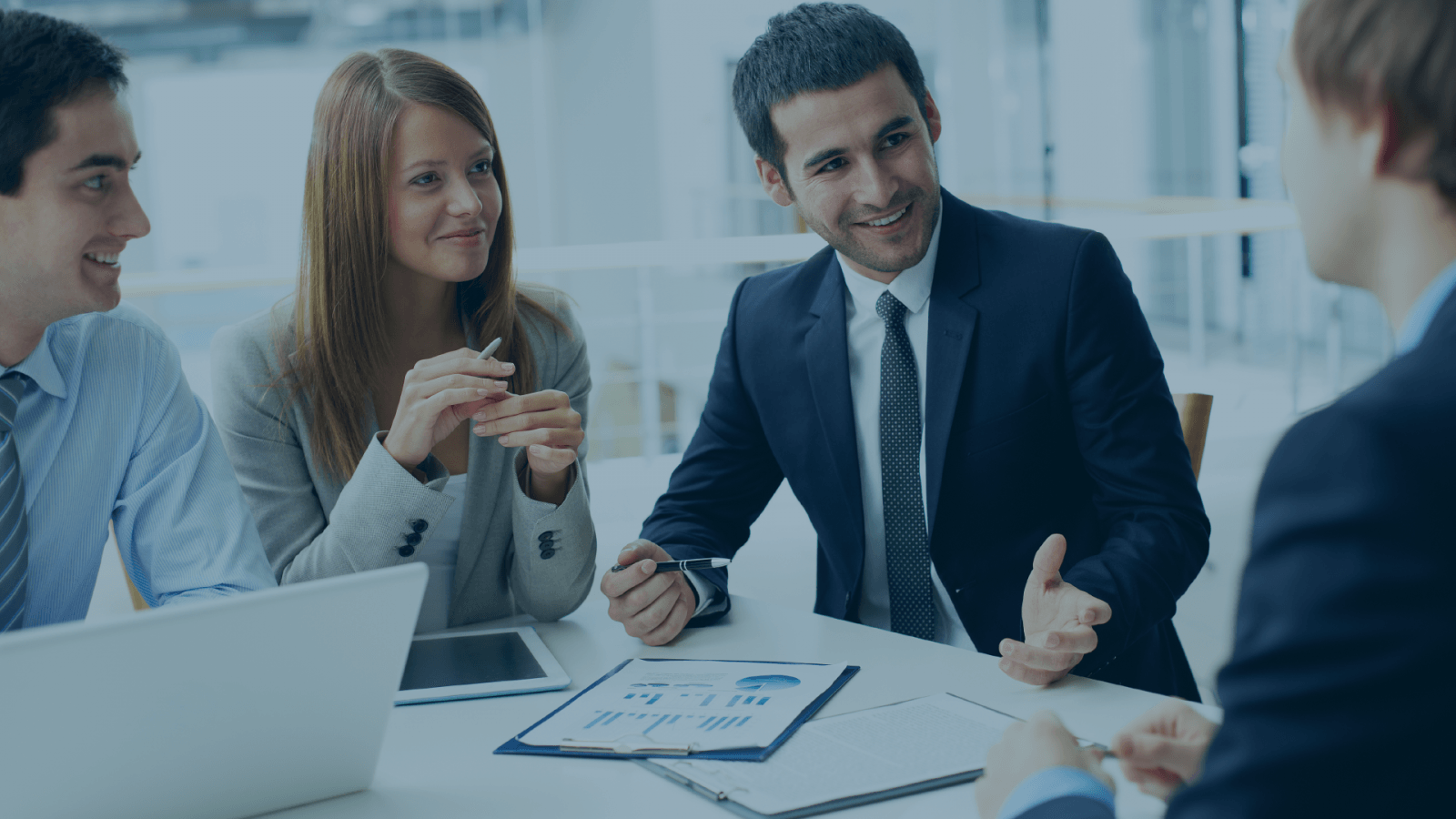 Fully Compliance
---
Our experts will help you to ensure full compliance with employment ordinance and regulations.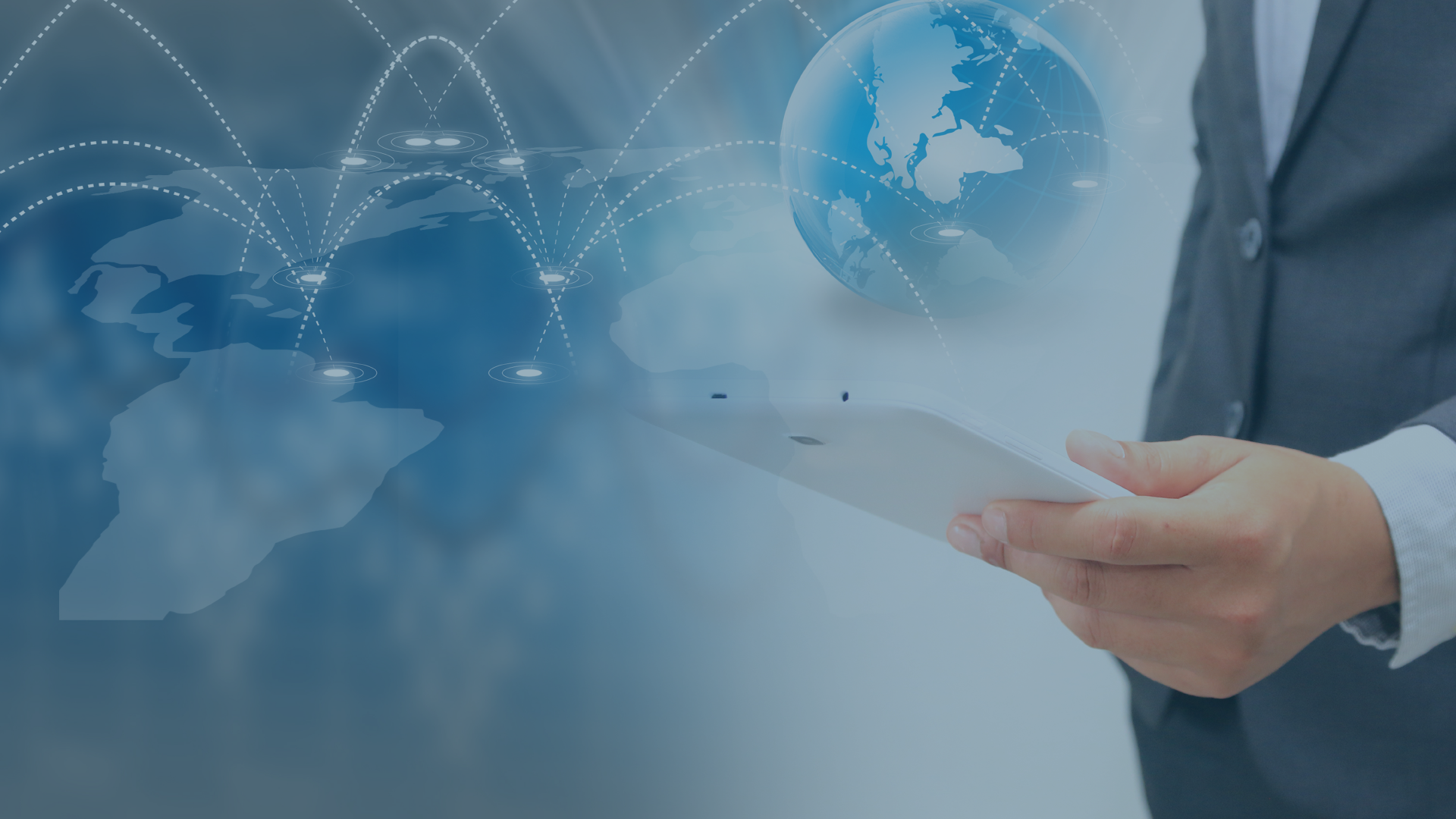 Advance Technological Platform
---
Established network and system infrastructure, compliance with global security standard.
---

Payroll Calculation

Attendance

MPF

Payslip
Tax

eLeave
Standard Reports
Bank File
Easy Access
Employee Self Service
---
What sets ZEBRA apart?
Our hands-on and personal approach has earned a reputation of precision and best service provider in the industry.

---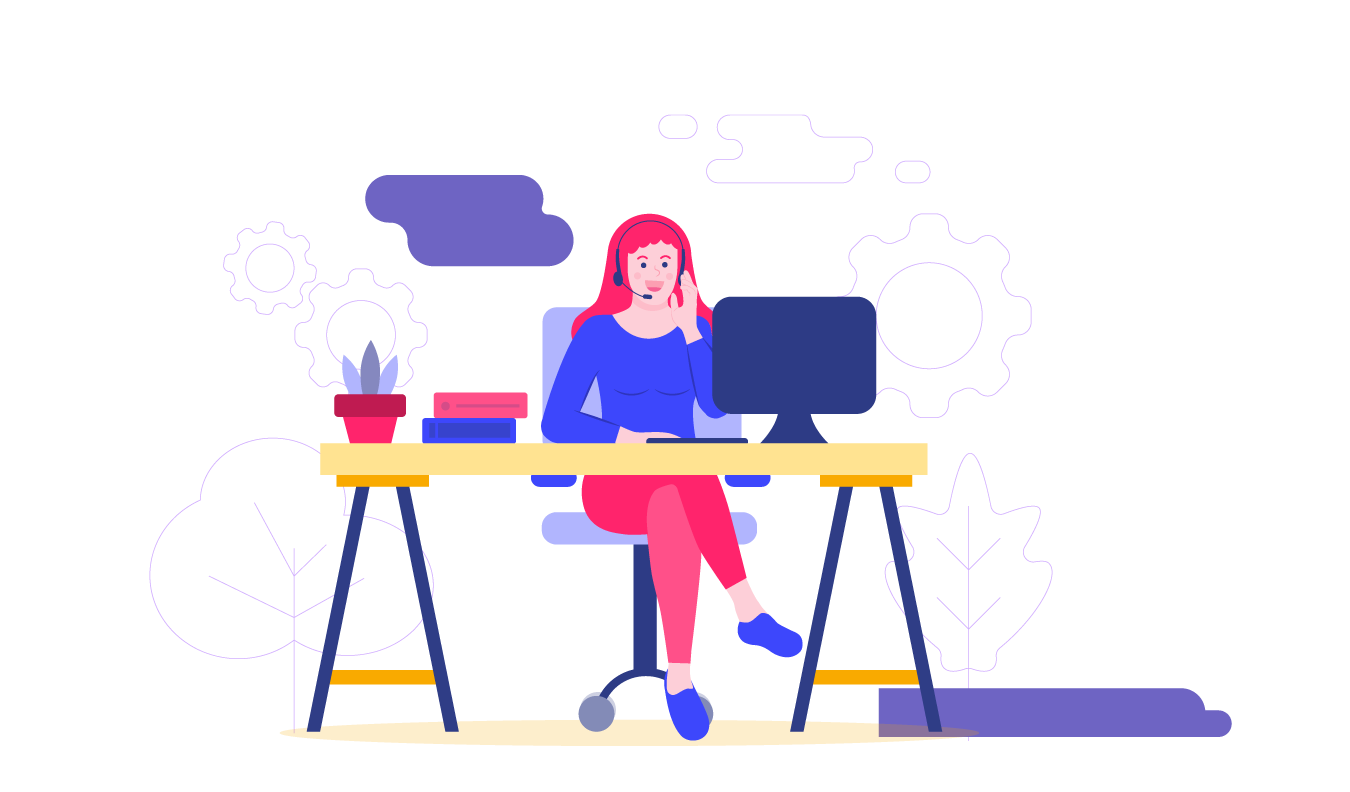 Dedicated, Responsive Service
Your business is unique. We will offer the professional HR support for all industries.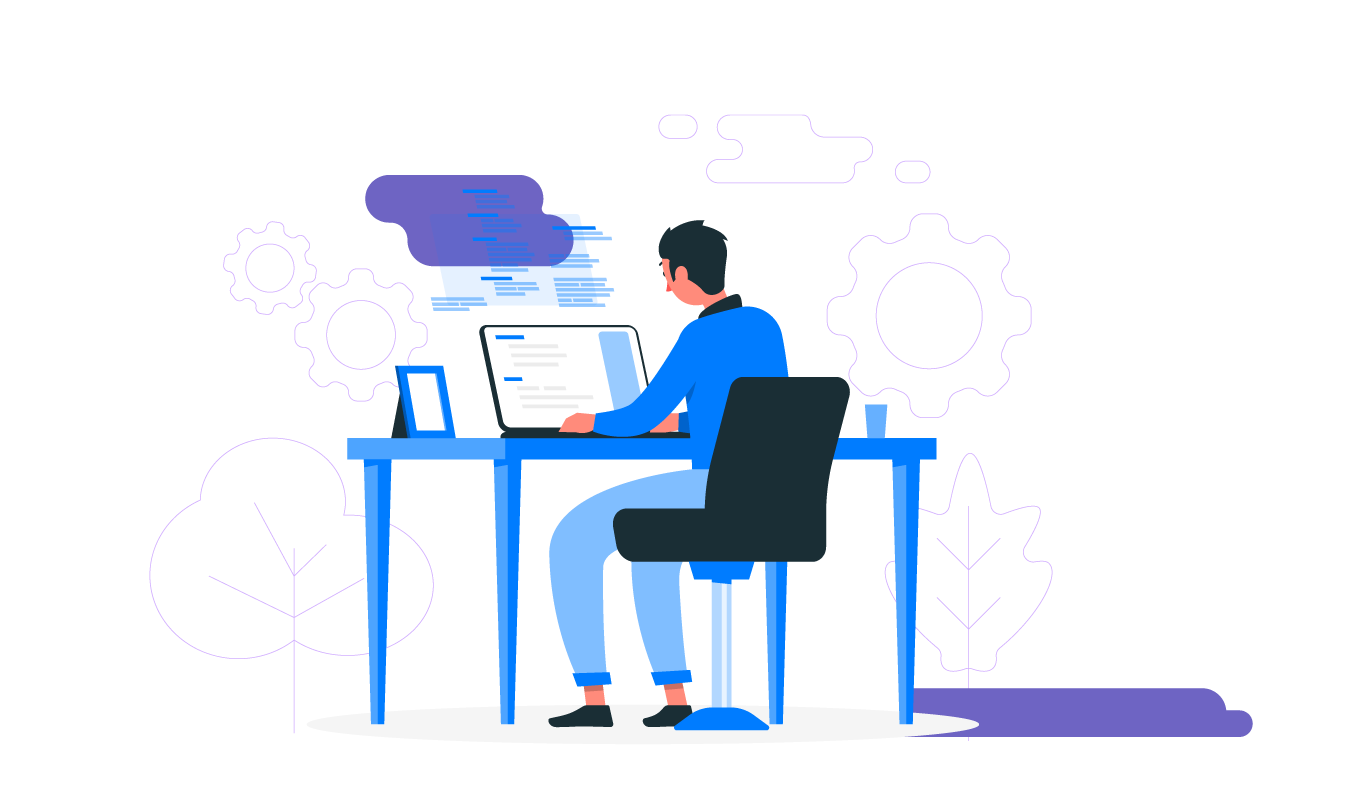 Compliance Expertise
Our world-class compliance team cater for businesses of all sizes across various.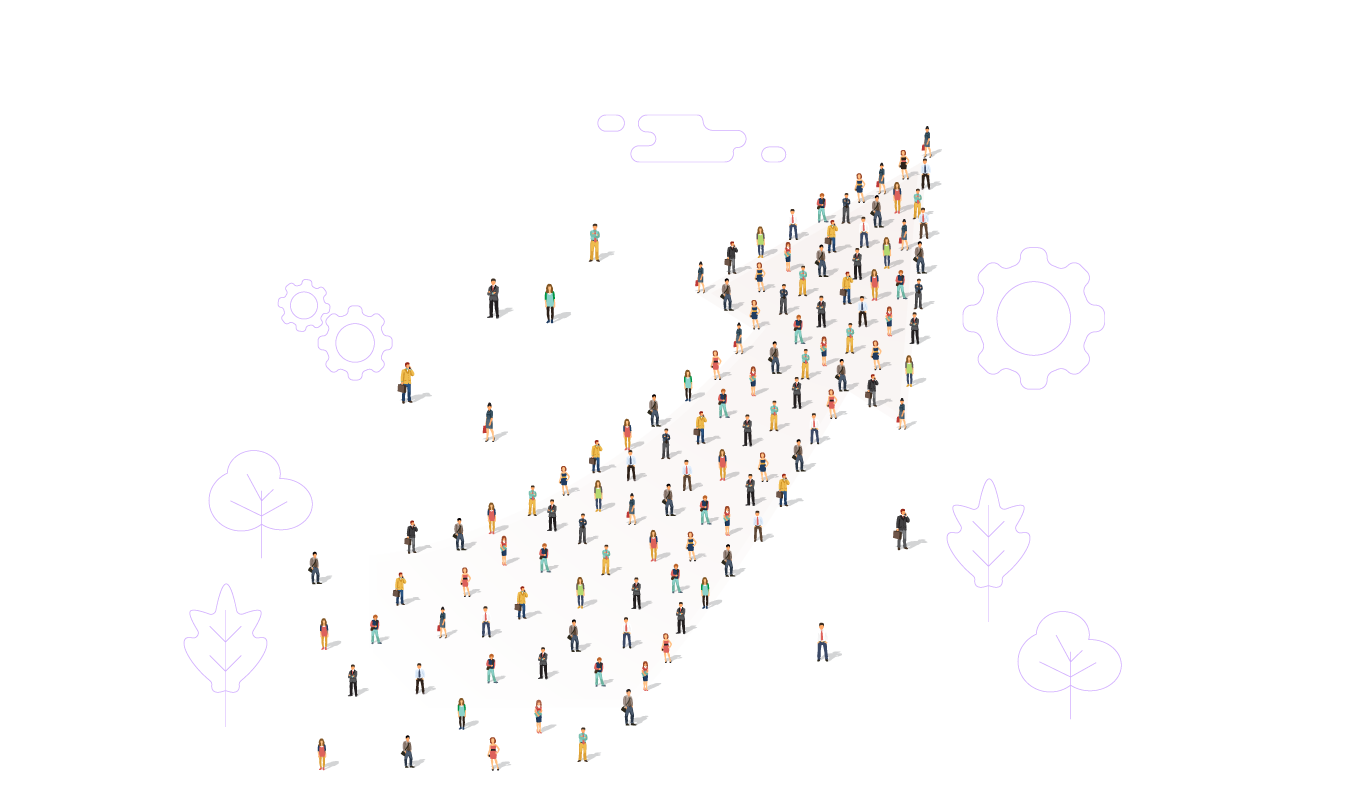 Professional Experience
Professional experience across a diverse breath of industries for various industries from financial to non-financial.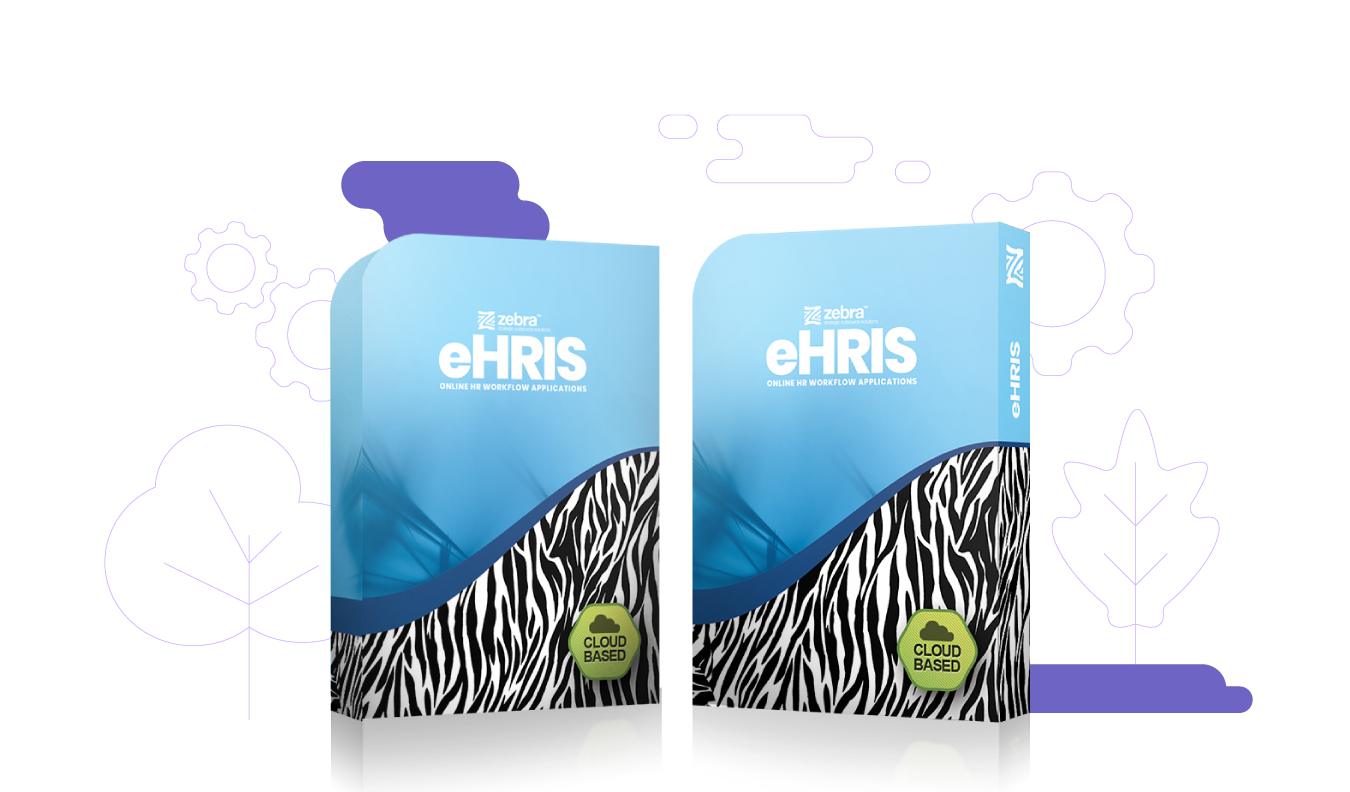 One-Stop Solution
ZEBRA eHR solution is a comprehensive HR information system (HRIS) which provides a one-stop solution.
---
About ZEBRA Payroll
As a leading human resources (HR) agency in Hong Kong, ZEBRA takes pride in providing professional payroll outsourcing services with the utmost dedication, business acumen and support.
READ MORE

We have provided payroll service solutions to over 3,000 employees belonging to our clientele across Hong Kong. Our payroll services include payroll coordination based on agreed payroll schedule, pay items' calculation based on statutory requirements and company policies, employee record maintenance, payroll reports' generation, MPF submission, income tax reporting and much more.

To find out more about how our payroll outsourcing services work, speak to one of our dedicated team members in Hong Kong today at +852 2116 8130, or request a quote using our easy online form.