Sign up our payroll services before
6 June 2021
and get the first 2 months without any fees! Please call us at
+852 2116 8130
or fill out the online form to have our professional consultant to contact you immediately!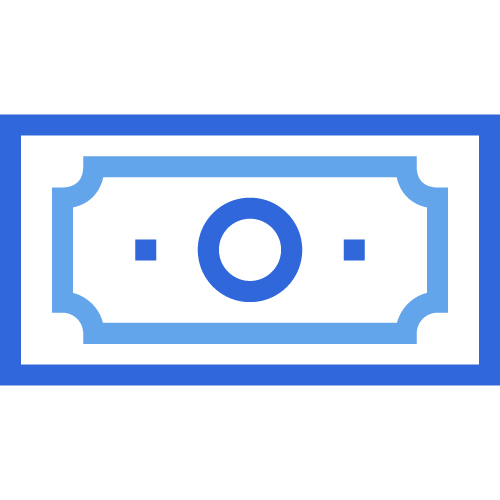 Payroll
Invest more time into running your business by automating your payroll processes. We helps ensure your people are paid accurately and on time.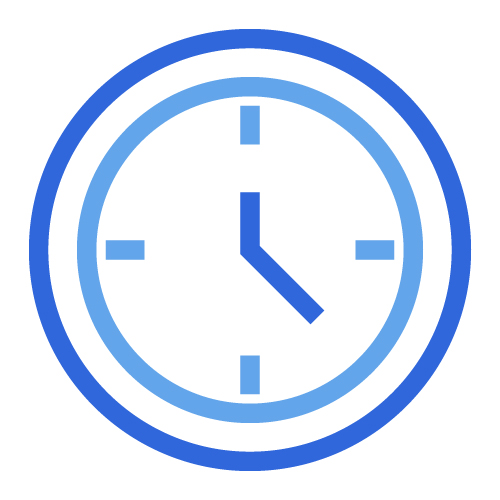 Time & Attendance
Automated employee time tracking means fewer costly mistakes from manual data entry, as well as streamlined time sheets and simplified pay calculations.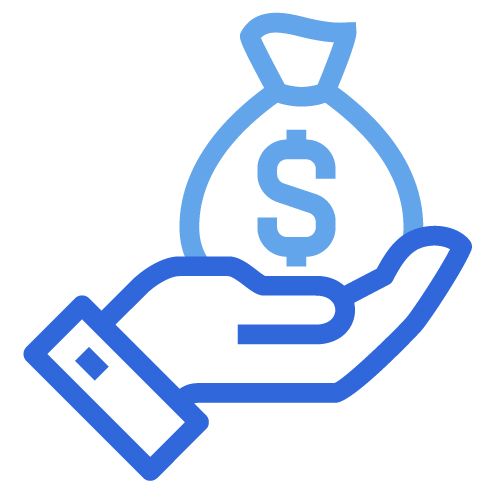 Managed Payroll
Let our experts manage your payroll and ensure your employees are paid accurately and on time while staying compliant with regulations.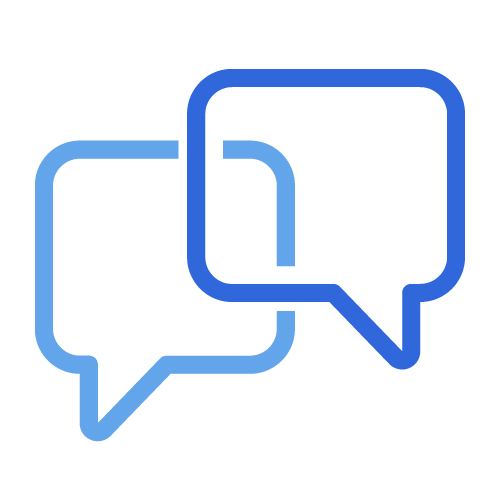 Advisory
Get the legal and HR advice you need to make informed decisions and resolve issues with speed and certainty with Zebra's HR Advisory Services.
Terms and Conditions:
The first two months free payroll services promotion("The Promotion") will run from 8/4/21-6/6/21 ("Promotion Period") unless ended earlier by Zebra and is subject to the following terms and conditions.
If the payroll services provided by Zebra has been prematurely terminated within the contact period, Clients will have to pay Zebra the total monthly fees for the remaining months listed in the contract.
The Promotion shall be available to eligible clients during the Promotion Period. An eligible client shall be a client who (1) is not currently receiving payroll services from Zebra; and (2) commences payroll services on or before the end of the Promotion Period.
A total of 14 months contract period apply.
The Promotion available for a limited time and is subject to change without notice.
The Promotion may not be available in conjunction with any other offer.
Zebra reserves the right to all final decisions of the Promotion.