HONG KONG
WORK PERMIT
Need to apply for an employment visa application?
Need an extension for work permit?
Let our consultants take care of this tedious work for you.
Get in touch with our professional team in Hong Kong today!
We provides full range of services from visa application to visa renewal for all individuals and family members who wish to stay and work in Hong Kong. Let us take care of all tedious works throughout the process. Just give us a call and we will update you the application or renewal status anytime. Please see the guideline for application.
Please call us at +852 2116 8130 now or fill out the online form to have someone contact you!
Buy-Five work permit
Get-One-free
From 24 Jun 2020 to 23 Sept 2020, local & overseas customers can enjoy an exclusive offer of "Buy-Five-Get-One-Free" for new and renewal Work Permit applications.
This offer starts from 24 June 2020 and ends on 23 September 2020.
This offer is applicable for new application or renewal of Hong Kong work visa only.
This offer is applicable for five new visa or renewal applications which are submitted by the same company within three months.
This free offer is limited to new visa or renewal applications service fee whichever is lower.
The terms & conditions of this offer are subject to change without prior notice.
In case of any disputes, Zebra Outsource Strategic Solution Limited reserves the rights of final decision.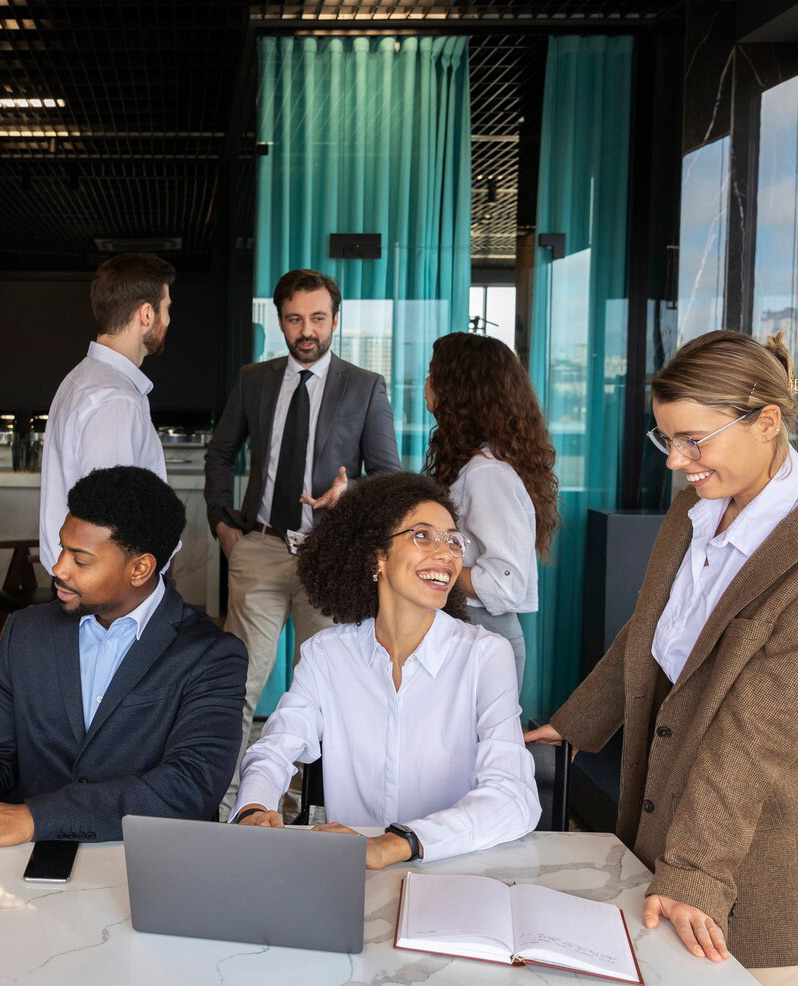 Enter your detail to get in touch!