HR CONSULTING SERVICES
We are fully committed to be the most supportive, reliable and dedicated partner to our clients
Hr solutions to achieve cost saving and better hr management
By utilizing our comprehensive HR Consulting Services, our client will gain the most updated market information and valuable knowledge related to Hong Kong labour ordinance. Our clients and businesses are able to gain better control over their HR function with efficiency, accuracy and reliability.
To find out more about how we can assist you, call us now at +852 2116 8130
Benefit from our one-stop services
The HR consulting services include:
Business set-up in HK
Recruitment and selection
HR Outsourcing Service include:
Zebra's proprietary technology platform offers payroll services
Employee compensation
Insurance vendor selection & setup
Employee compensation
MPF vendor selection & setup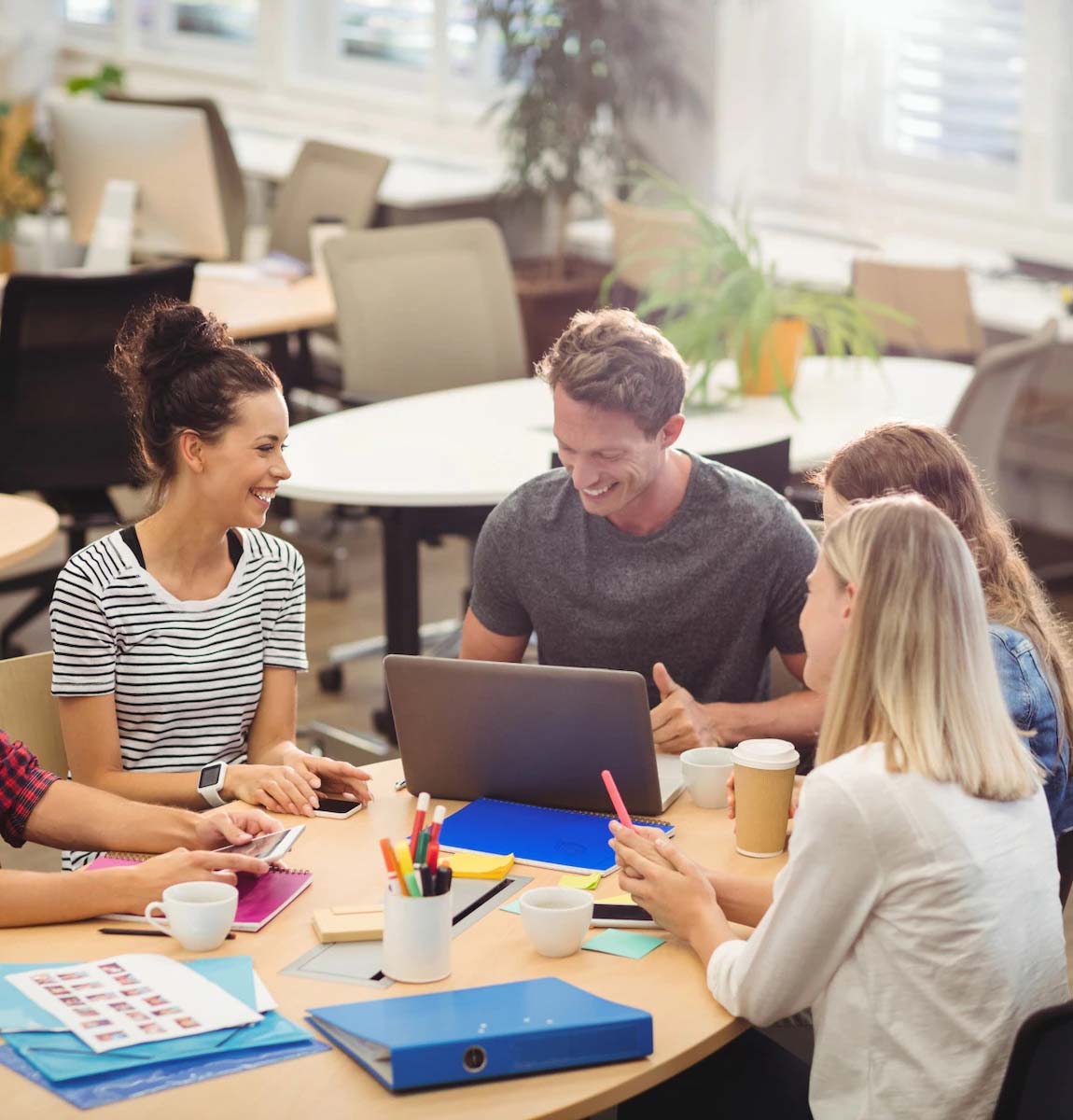 Just fill in the form below or simply call us at +852 2116 8130 for the most suitable solution for your business!
Enter your detail to get in touch!
Why zebra HR consulting services?
Our HR solutions cover full spectrum HR services from recruitment, HR administration to payroll management. We see the importance of this one-stop service to our customers not only reducing the expenses of HR administration for better budget control, but also increasing the efficiency, accuracy and reliability based on zebra extensive experience and quality service.