Need to apply for an employment visa application?
Need an extension for work permit?
Let our consultants take care of this tedious work for you.
Get in touch with our professional team in Hong Kong today!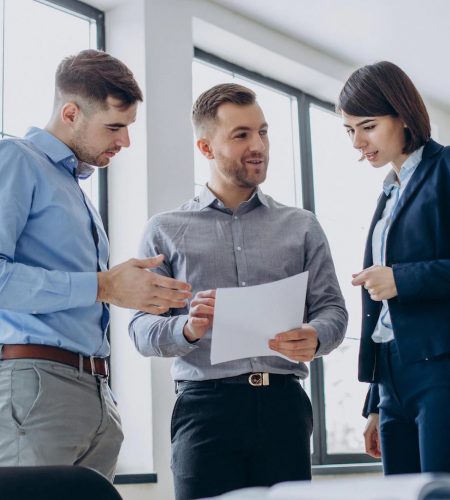 Zebra supports companies with employment visa application and extension of its expatriates and family members who wish to stay and work in Hong Kong.
Hong Kong is a progressive international hub with foreign talents coming in as expatriates for various companies. Zebra's consultants acquire rich expensive and have been representing its clients for its visa application and renewal, even paving the way to an online application process amidst the global pandemic. Because of this, clients are assured that visa applications are processed efficiently and received on-time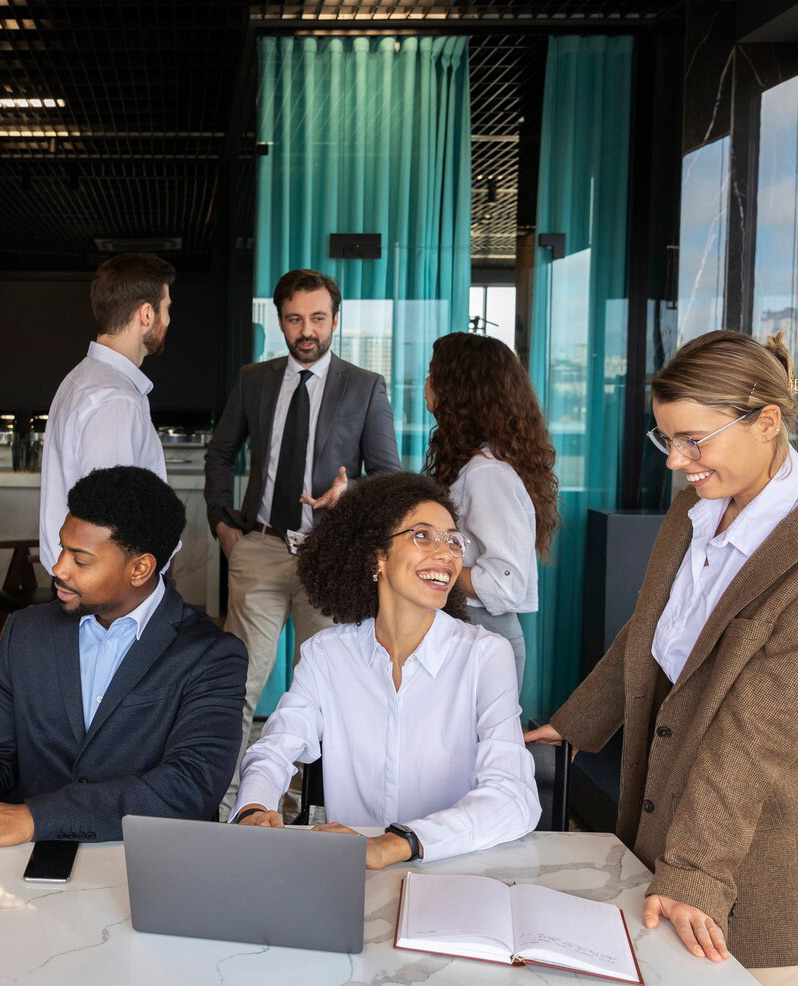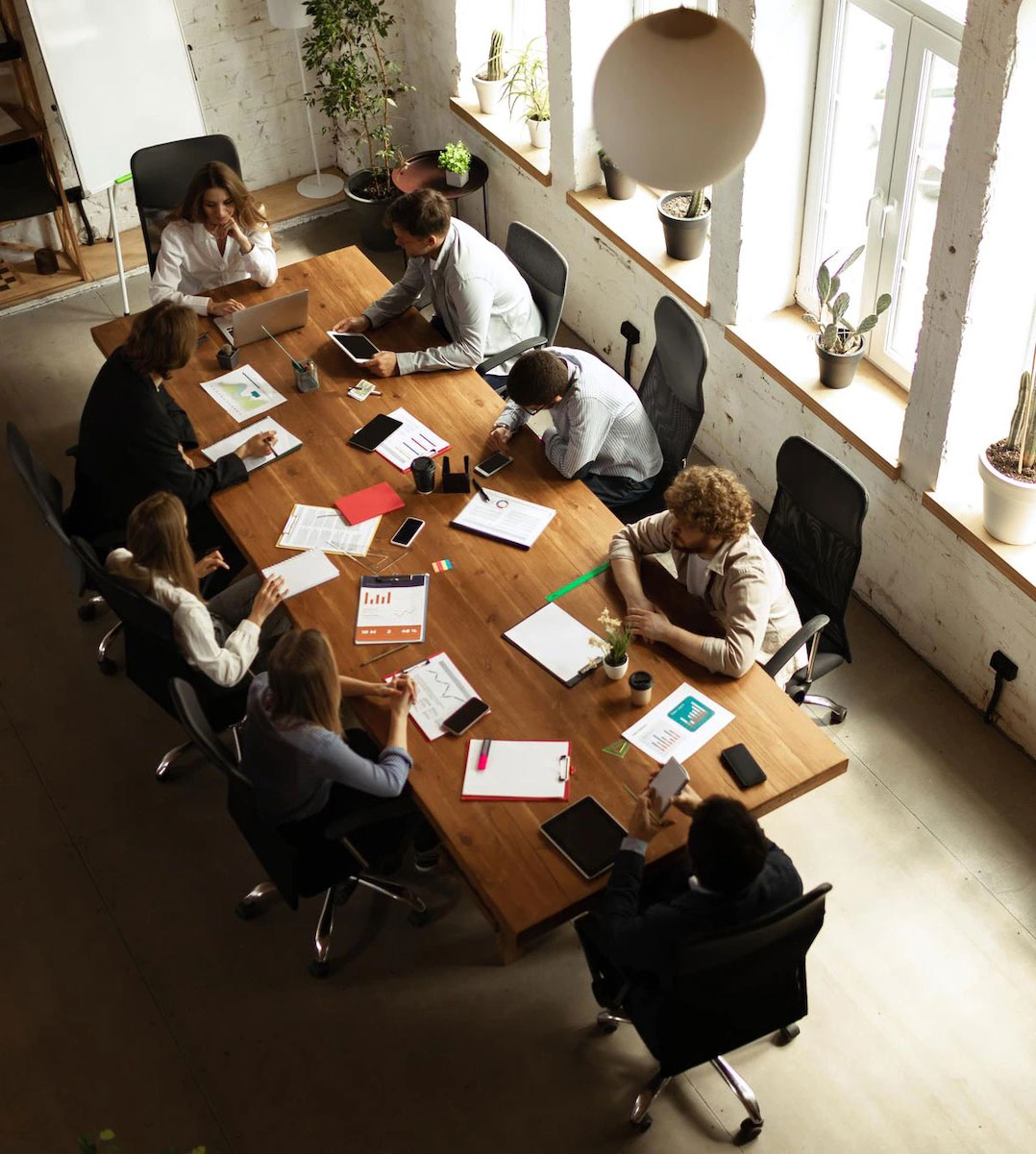 Aside from this, clients benefit from Zebra's stellar HR management services as well including:
Business set-up in Hong Kong
Talent recruitment and screening
Contract Staffing Services
Employee Administration and compensation
Electronic HR Information System (eHRIS)
Payroll & Benefits management
MPF processing
Tax return filing
Insurance vendor selection & setup
MPF vendor selection & setup
Government and labour ordinance consultancy