We focus in Consumer & Corporate Banking, Insurance and Asset Management
Why Zebra?
We are a human resources agency with globally-renowned human capital throughout Hong Kong. Our consultants have served the industry for more than 20 years. From having such human capital, we possess a thorough understanding of market development, challenges and risks. You can trust Zebra to deliver. We are highly experienced in recruiting specialised talent, everywhere from middle managerial positions to senior executive and board levels.
Our Strength
"Zebra works closely with clients to offer tailor-made solutions to meet their individual needs."
We take pride in partnering with corporations to fulfil their human capital needs, whether on an individual or collective basis, for their establishment in Hong Kong. Our expertise extend to the focus areas of Consumer & Corporate Banking, Insurance and Asset Management.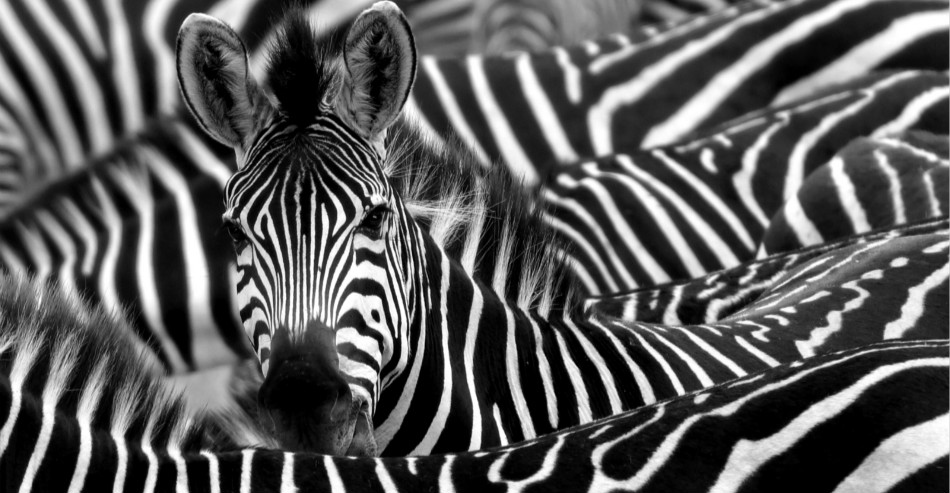 Our Expertise
Our specialized talent acquisition professionals possess more than 20 years' experience in the banking and insurance industry as HR professionals.
We focus on the recruitment process, recruitment sources and channels, while acquiring an in-depth knowledge of market trends and talent movement throughout the financial services industry. Furthermore, we also assure the right human capital for your desired industry in Hong Kong.

HR Consulting
We work closely with our clients to deliver the right solutions, sure to please. We take pride in satisfying our clients as they fulfil their human capital needs through our holistic HR solutions in Hong Kong.
Talent Acquisition
Our candidate database is second to none, built from the joint effort of consultants and industry professionals over a 15-year period of in-depth research and intensive interviews.
Employer Branding
Instead of the incidental talent search approach, we closely track special talent. We apply disciplined research methodologies and conduct regular industry interviews with talent belonging to successful organisations, whereby we also discuss their career aspirations.
Methodology
We believe every one of our clients is unique, which is why we utilize the most suitable approach for each individual. Our approach entails a persistent, high-service standard, together with an ingenuity to assure our clients the utmost ease. From having such experience and tailored focus, we're enabled to deliver each service to our client's satisfaction.
During our debriefing with a client, we listen, provide advice and obtain a complete profile of requirements. We then seek consensus on job specifications, search strategies and timelines. Following this, we conduct a search from our talent pool and then shortlist the best qualified candidates to present to our client. We then conduct a follow-up after each interview, while providing support for the contract negotiation process.We strongly believe that performing an active follow-up with candidates during the first few months, forms one of the most vital components of the hiring process.
Our Value Added Services
At Zebra, we keep abreast with the latest market trends within each industry, and are passionate about sharing the current market landscape with our clientele.

Proactive Hires

As a business partner on behalf of our clientele, we're constantly on the lookout for new talent. We proactively consult candidates as to their availability and interests, in order to pursue opportunities.
Detailed Reports

Our assignments carry various summarized reports at different critical stages. These provide an invaluable insight into the market and industry, while potentially distributed to various hiring authorities to keep you abreast with the current market situation.
Confirmation and Feedback

Zebra will follow-up action on both the candidates and the client to ensure the smooth completion of the hiring process. As part of this process, we believe feedback is a crucial component in ensuring a seamless transition.